We help organizations
access untapped talent
Purposeful placement.
YUPRO Placement is founded on the belief that talent is universal, but opportunity is not. We're, therefore, on a mission to connect organizations like yours with our nationwide talent community of 100k+ driven, skilled jobseekers from historically overlooked communities. 
Whether you require temporary skilled professionals to meet increased demand or to help deliver a project or need to nurture a pipeline of professionals equipped with sought-after skills, we can find you the talent you need through our suite of staffing solutions.
Diverse talent with in-demand skills.
Creating a diverse workforce isn't easy if you're unsure where to find underrepresented groups with the proper skills.
That's where YUPRO Placement, with its unique 100k+ skilled, professional talent from historically overlooked communities, can step in to help your organization.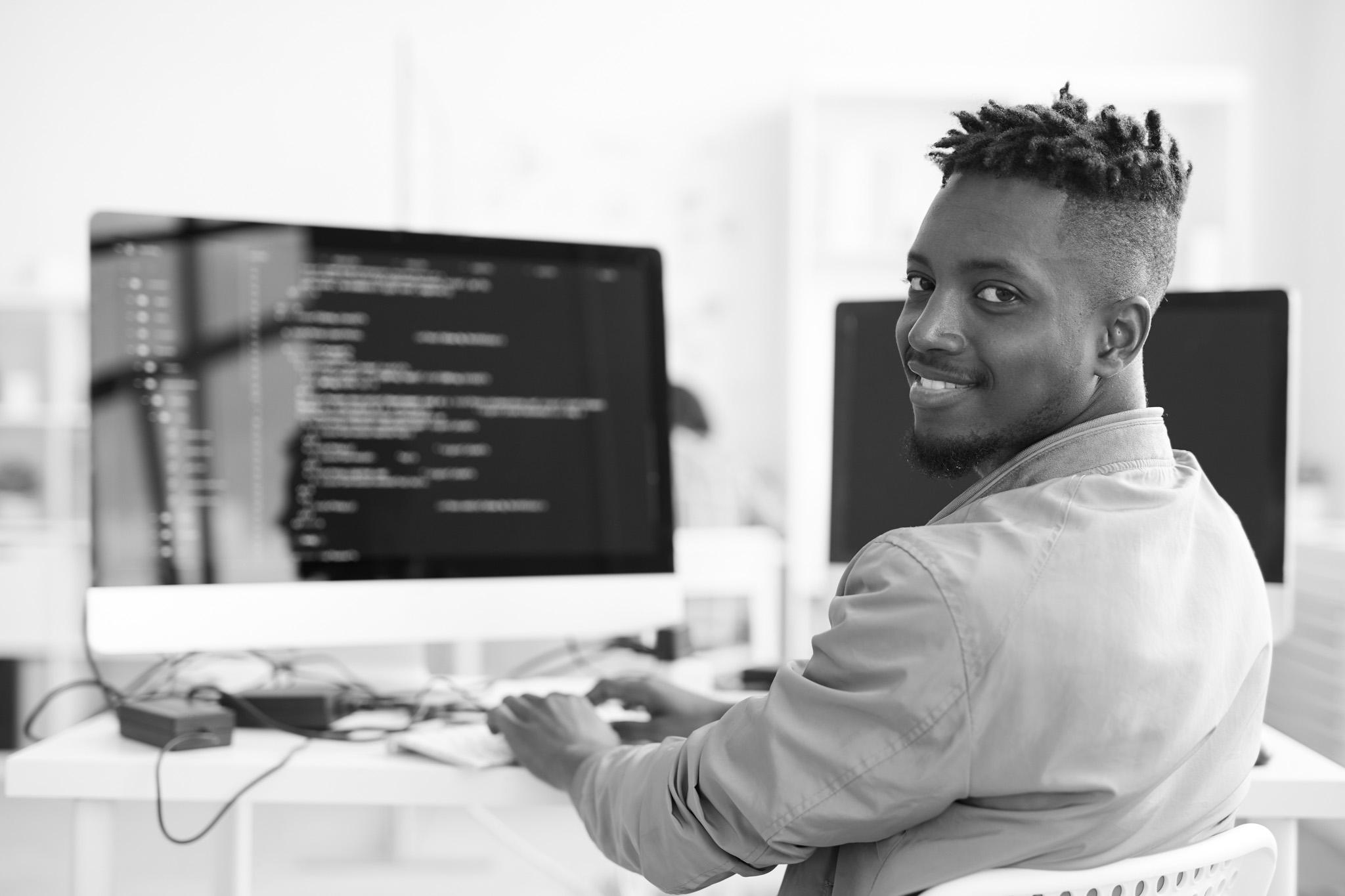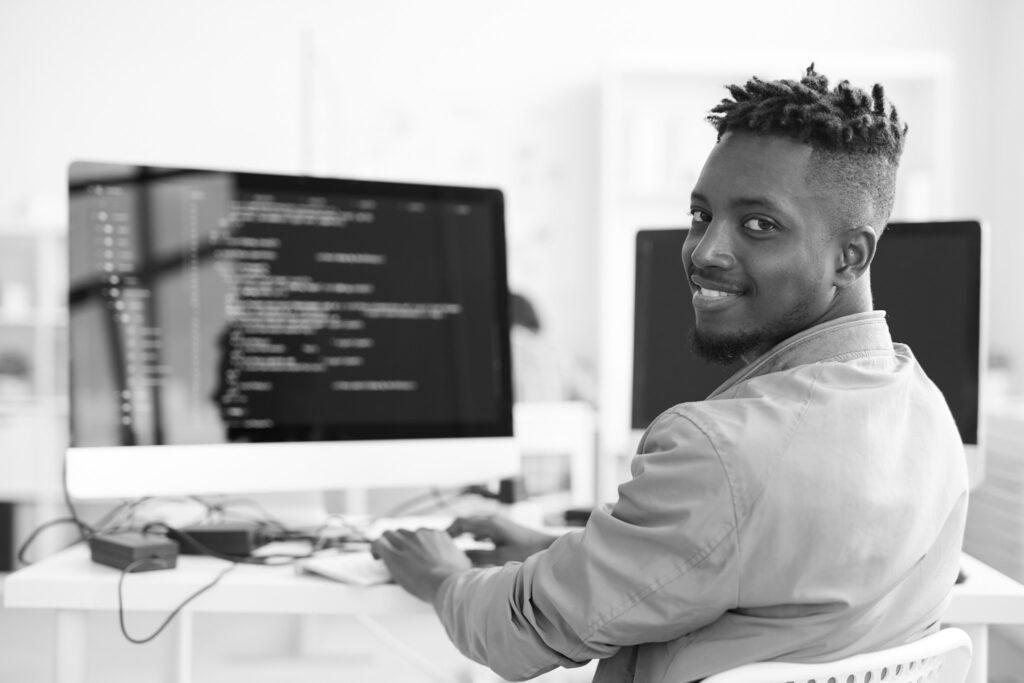 Championing a skills-first approach.
Emphasizing abilities, not alma maters. Prioritizing accomplishments, not backgrounds. These notions underscore the essence of our skills-first hiring approach: We assess candidates based on their abilities, aligning their skill sets with the role's requirements. With such a skills-based hiring strategy, employers tap into overlooked and highly skilled talent pools while candidates gain equitable access to good jobs.
End-to-end support to ensure placement success.
Our mission extends beyond mere job placements. We provide a comprehensive program of services after placing talent to guarantee placement success.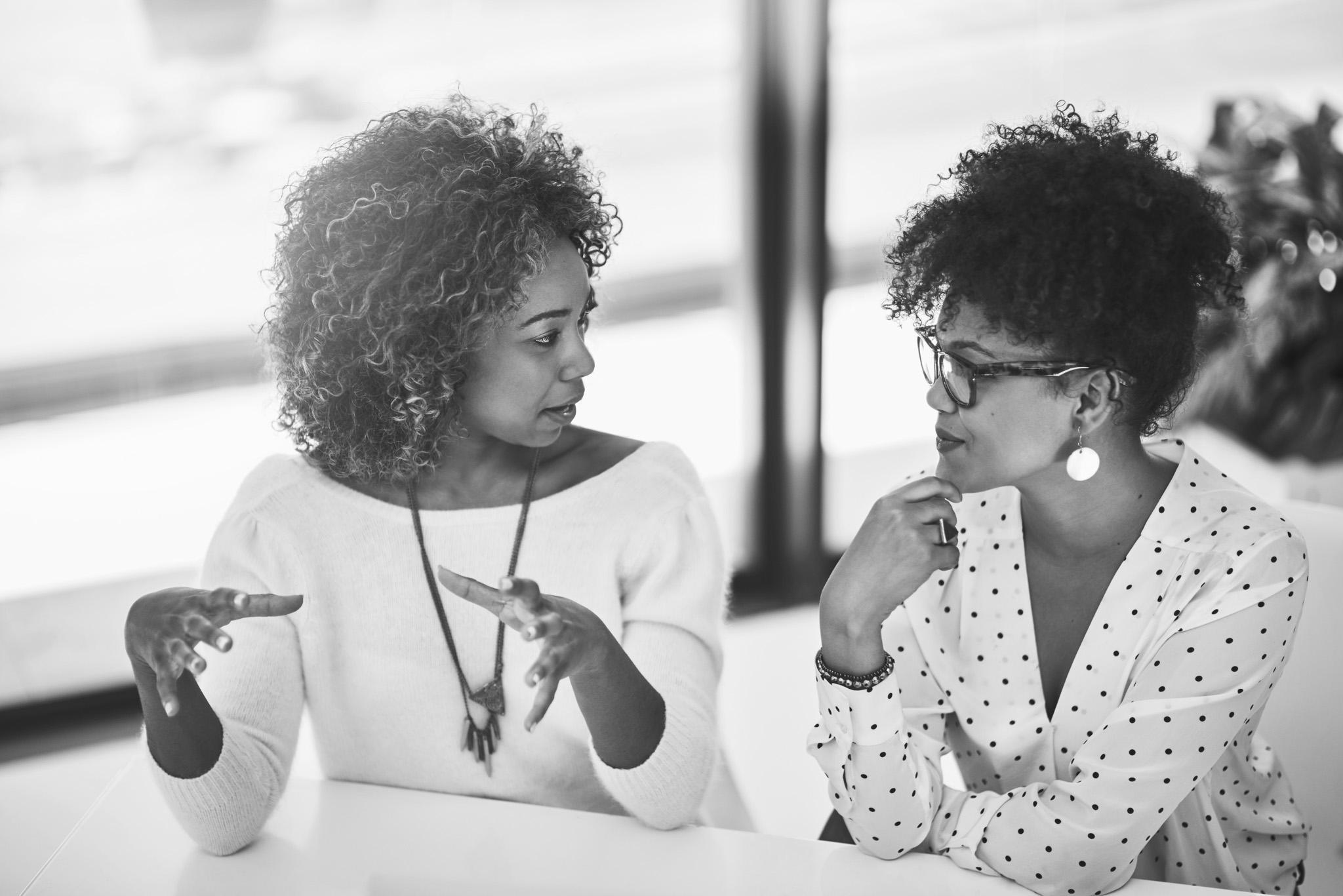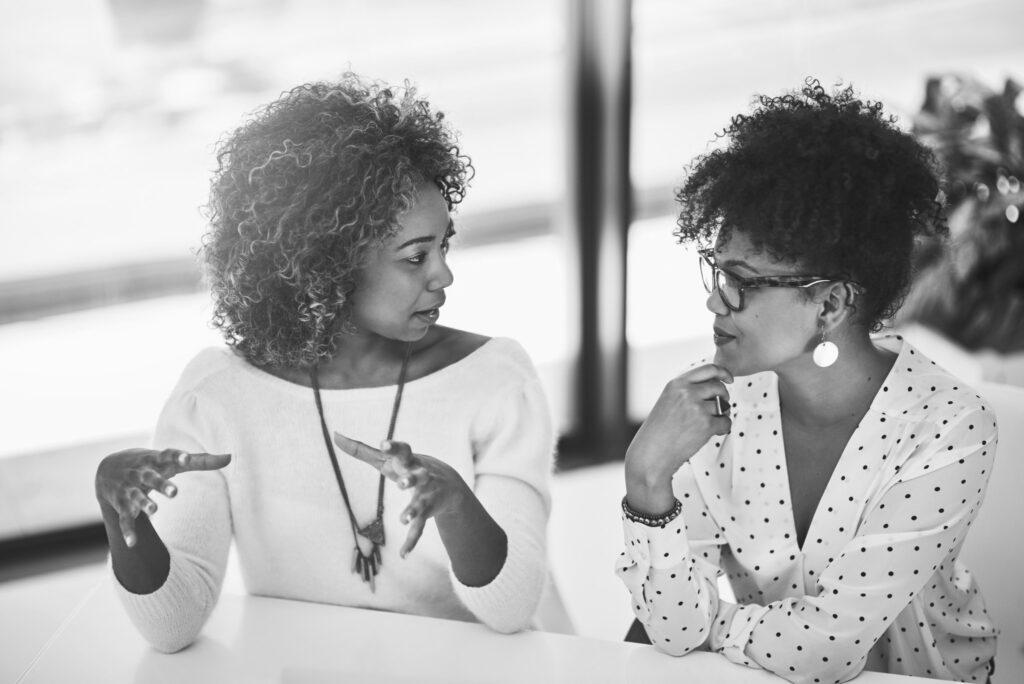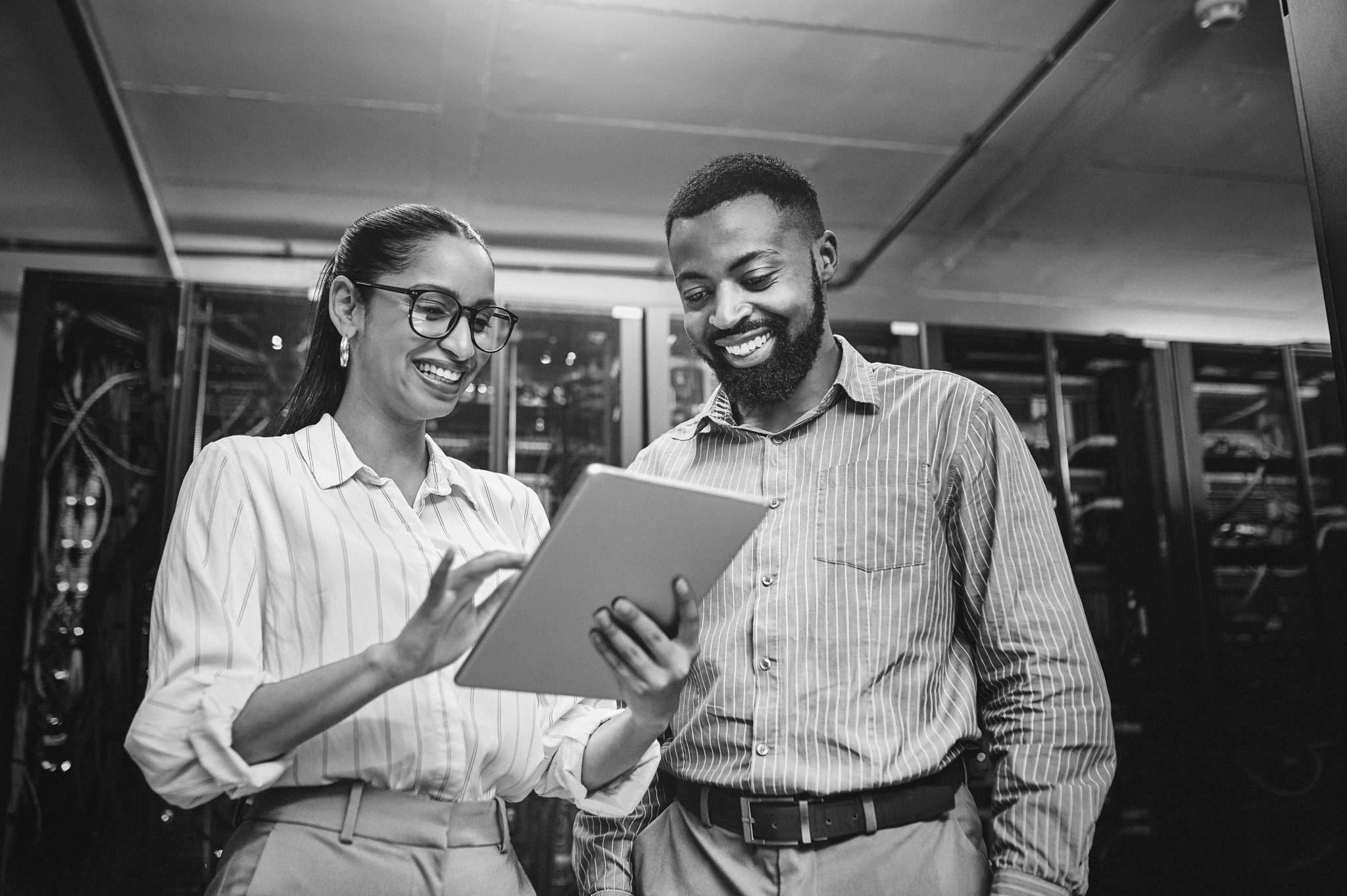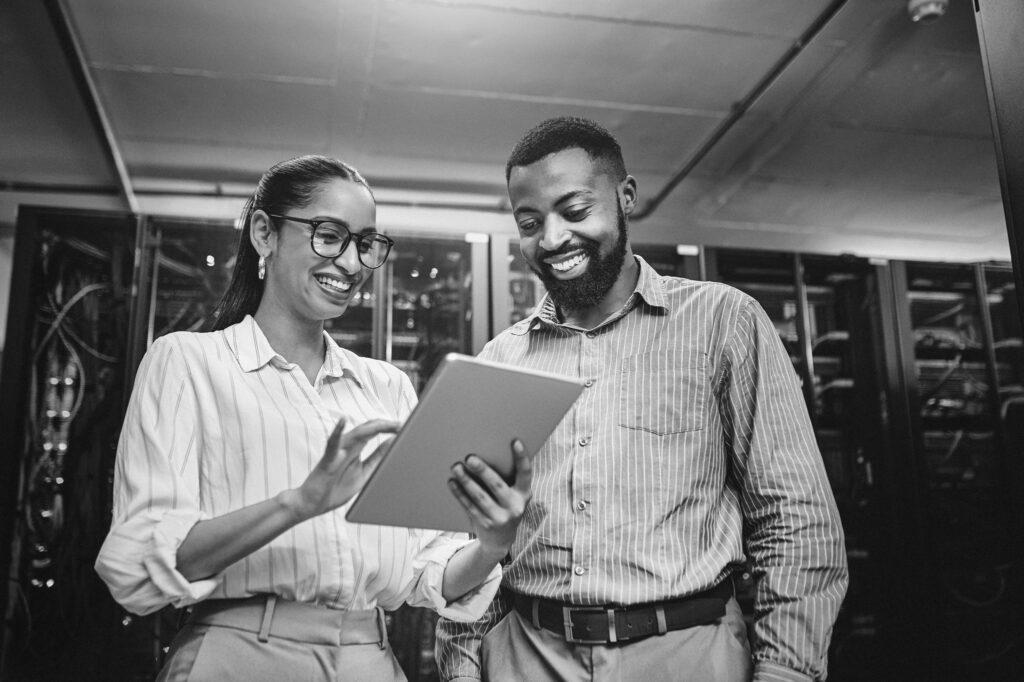 Close the skills-gap.
With today's talent scarcity and lack of in-demand skills, YUPRO Placement's Skills-to-StaffTM Professional Apprenticeship can help equip your employees with the most sought-after skills.
Placement with Social Impact.
With each successful placement, your workforce becomes more inclusive and diverse, and you help historically overlooked talent start the careers they deserve. 
Moreover, with every placement, we contribute a proceed to our non-profit training partners, including Year Up, Inc., to impact their mission further.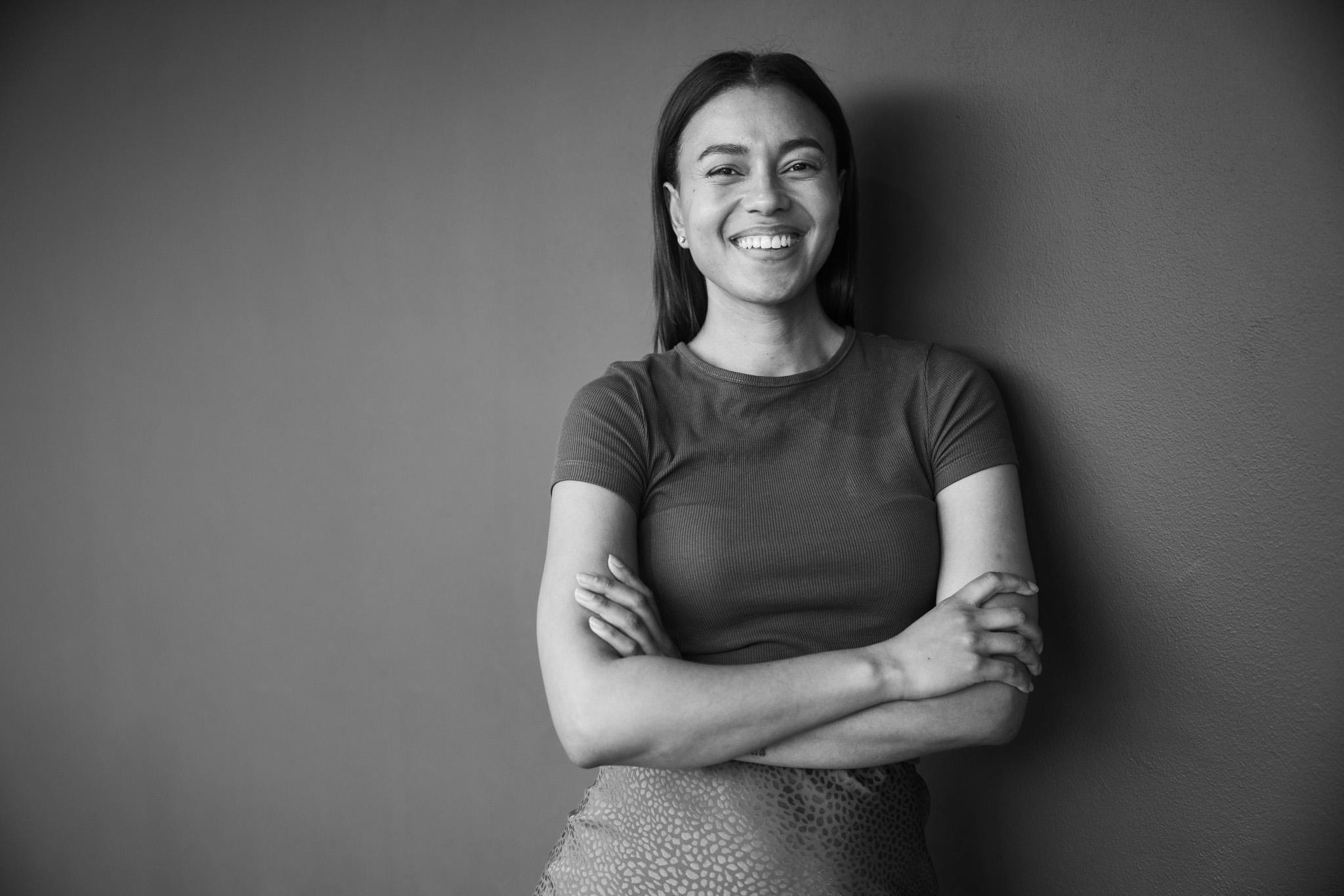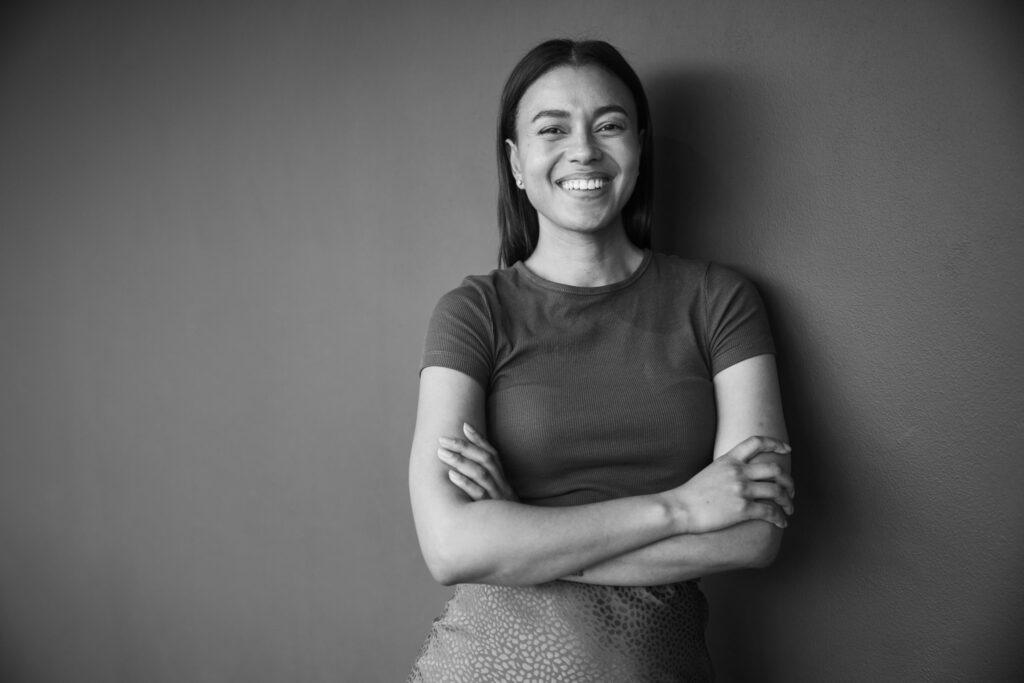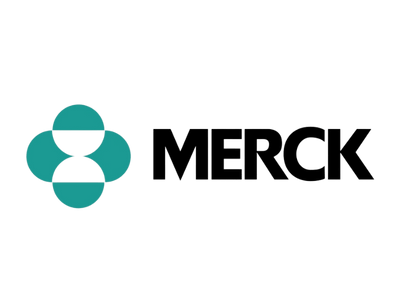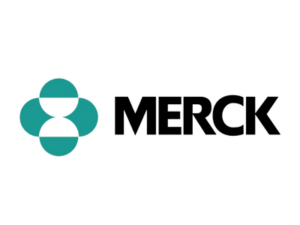 "My experience with YUPRO Placement has been amazing! They immediately provided us with an Apprentice who has exceeded our expectations! We've extended our contract with our apprentice and I couldn't be more pleased."