WE'RE ON A MISSION
Breaking barriers, building futures:
Driving economic mobility through skills-first hiring.
Our Mission
YUPRO Placement, formerly known as 'YUPRO' and Year Up Professional Resources, PBC, was established in 2014 by Gerald Chertavian, the founder of the nonprofit Year Up, Inc. As a Public Benefit Corporation, we support skills-based job placement and career advancement of those facing barriers to socioeconomic mobility due to lack of access to resources, opportunity, and experience.
We serve historically excluded communities to build a more diverse and equitable workforce that provides access for all to progress from lower to higher-wage jobs resulting in real economic mobility. And we believe that skills-based hiring is the answer. Hiring for skills, abilities and potential creates equitable job opportunities for all.
We are committed to dismantling systemic hiring barriers in the employment process and championing inclusive, equitable hiring practices.
Join us in shaping a world of equal access and endless possibilities.
How we help historically excluded talent build the careers they want with the support they deserve.
Skills-first champion
We connect candidates with employers by matching their skill sets with the specific requirements of the role. This strategy benefits employers by tapping into overlooked yet highly skilled talent while candidates gain equitable access to good jobs.
Professional Apprenticeships
Our Skills-to-StaffTM Professional Apprenticeship offers our talent from historically excluded communities the opportunity for career advancement and skill development in high-demand positions.
Coaching & support services
Our commitment goes beyond job placements. We provide comprehensive support and coaching to all our talent, both before and after placement, to ensure job success and career advancement.
Diverse and untapped talent community
We connect employers with our proprietary nationwide talent marketplace, consisting of 100k+ motivated and skilled jobseekers from historically excluded communities.
The YUPRO Placement difference.
25%
higher average hourly wages than the U.S. BLS average
11 months
Average tenure on a contract assignment compared to the industry average of 10 weeks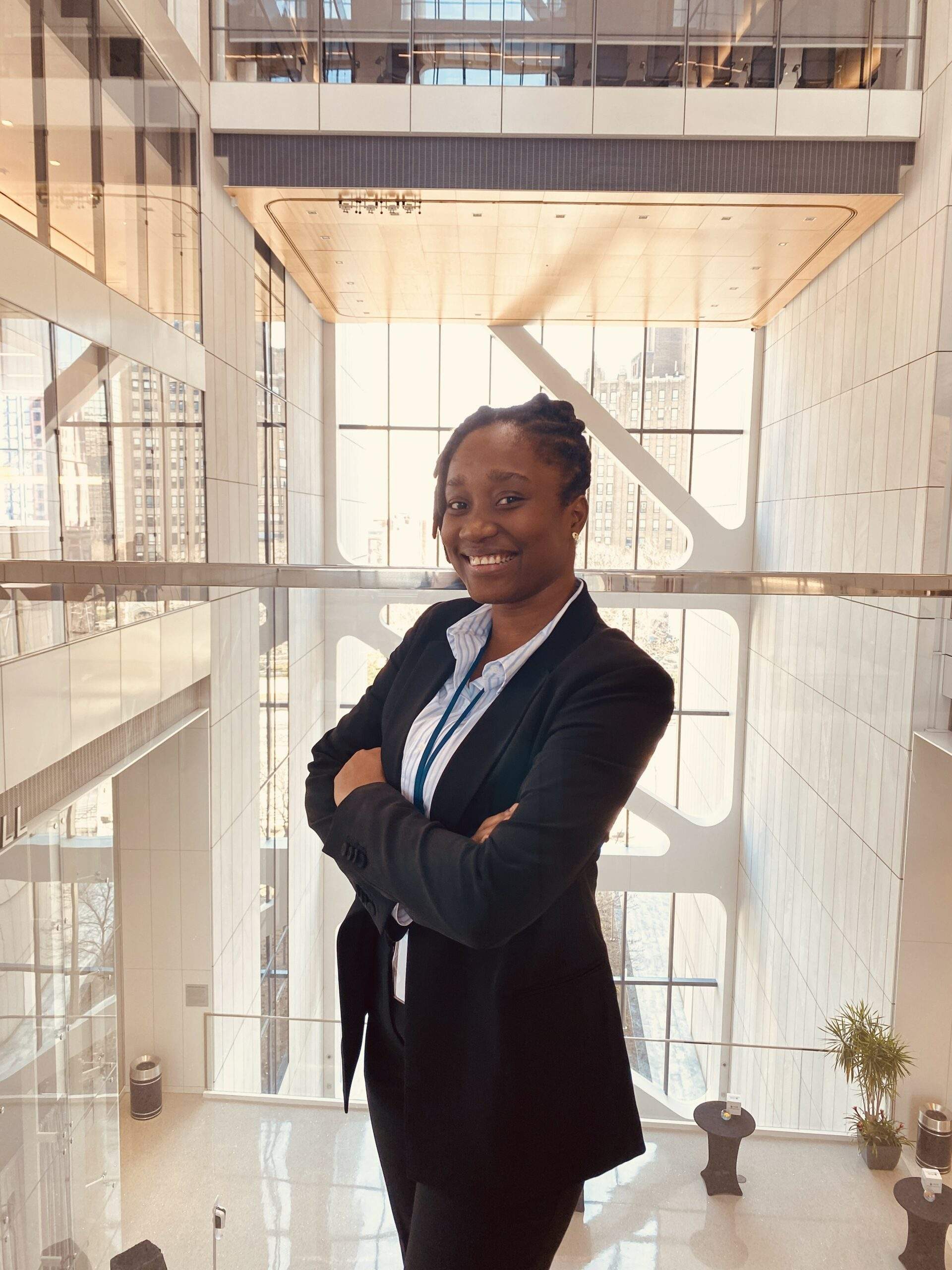 Brudjah
"Being an apprentice is one of the best ways to learn. Through [my] apprenticeship, I know that having my foot in the corporate door will open more opportunities and allow me to help others break through barriers. I also got the unconditional support of Year Up & YUPRO Placement [and] will forever be grateful for their willingness to help young adults like me."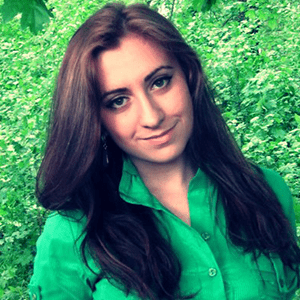 Rada
"I had a zero experience in Project Management, but knew that apprenticeship [was] an amazing opportunity to gain experience in any field. It was also a great opportunity to present myself as someone who was willing to learn . . .which further led to [obtaining] a full-time role."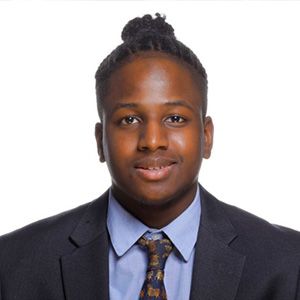 Kwame
The skills I've developed working here can be applied to take me almost anywhere—from the leadership skills that strengthened my interpersonal abilities—to newfound technical skills and an understanding of how to take a website or mobile application from beginning to end in the software development life cycle. This apprenticeship has provided me with tremendous value and momentum toward my goal of becoming a software engineer.
Extending our positive impact.
As a Public Benefit Corporation, our mission-driven business plan prioritizes stakeholders, values, and impact alongside profitability. We consider the broader social implications of our actions and seek to benefit all involved parties. Here are just a few of the ways in which we continuously seek to further extend our positive impact beyond our immediate mission.
Give back to our non-profit partners.
With every placement, we donate a percentage of our placement proceeds to support the missions of our non-profit training provider partners.
Partner with findhelp.org.
We partner with findhelp.org to help our talent community access 875+ free and reduced-cost resources for transit, housing, food, legal, health, and much more.
Minority, women-owned and B-Corp vendors.
We purposefully seek out diverse vendors to meet our needs as an organization, such as Symba, PrideOne, and FindHelp.
Partner with 501c3 Grateful.
We partner with Grateful to amplify its positive impact and have extended charitable giving cards to employees, clients, and partners. To date, we have supported 164 non-profits through this initiative.
Our sustainable development goals.
The Sustainable Development Goals (SDGs), also known as the Global Goals, were adopted by the United Nations in 2015 as a universal call to action to end poverty, protect the planet, and ensure that by 2030 all people enjoy peace and prosperity.
YUPRO Placement, and our parent company Year Up, Inc., together work toward supporting the following eight sustainable development goals (SDGs) as defined by the UN.