What is skills-first hiring?
Skills-first hiring is a talent acquisition strategy where employers focus on aligning skills with the job requirements as the primary selection criteria, moving away from relying predominantly on traditional markers such as degrees, previous job titles, or years of experience.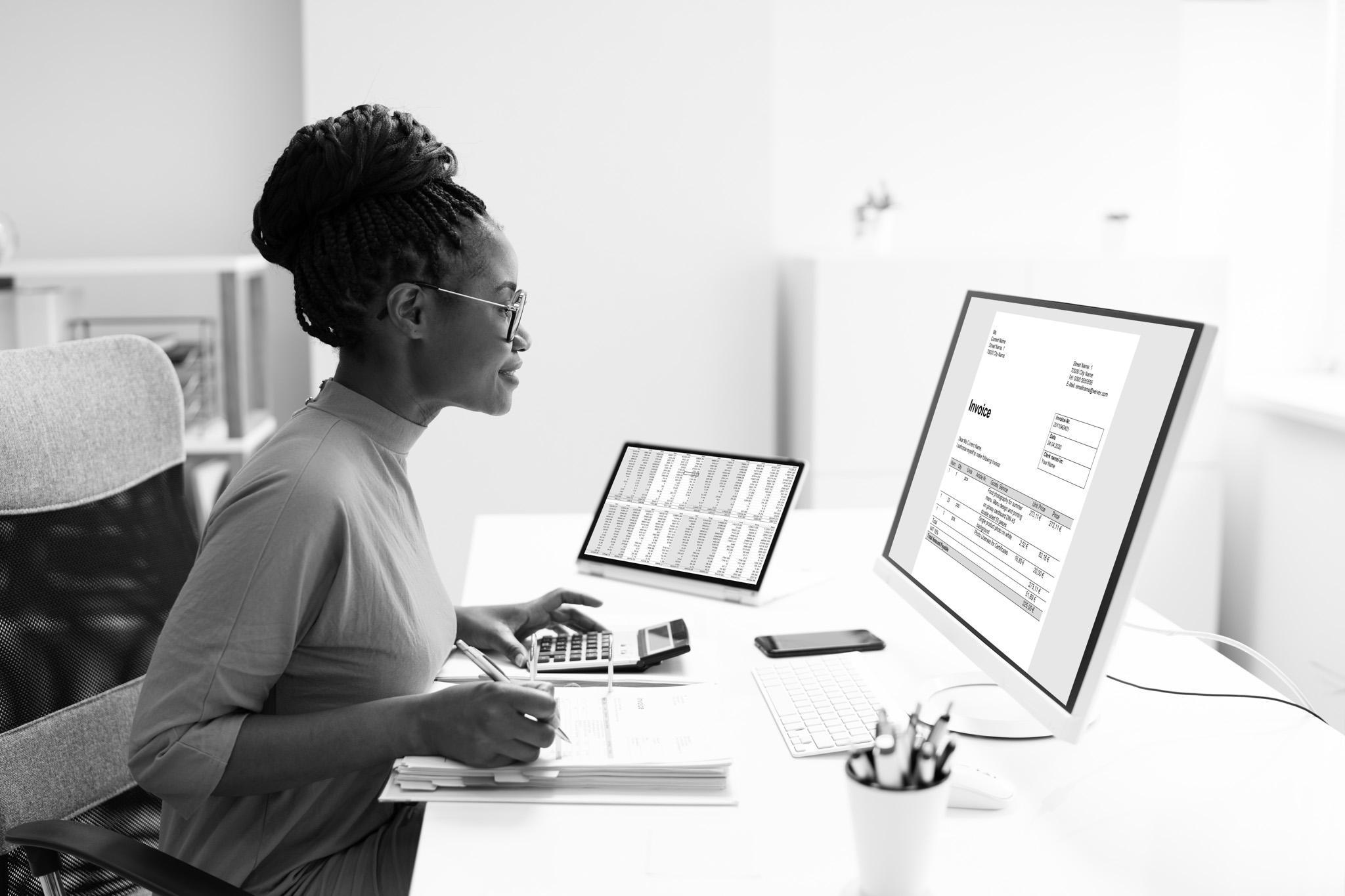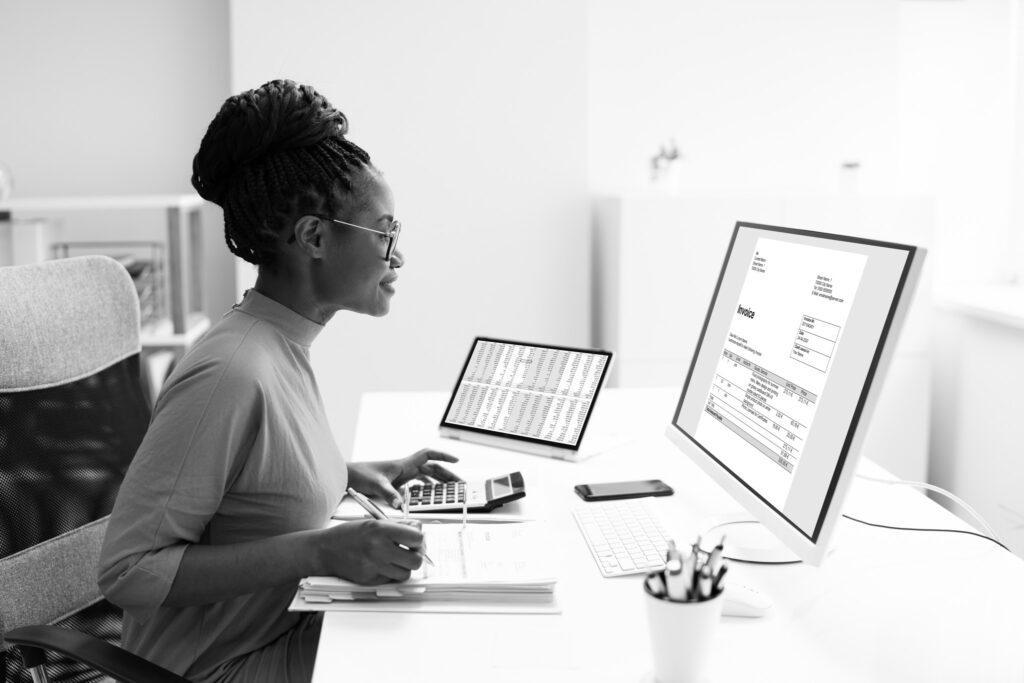 6.6 million
US Labor Shortage in 2030
$1.7 trillion
Total Unrealised revenue by 2030
Source: Korn Ferry, Global Talent Crunch , 2018
Why should employers embrace skills-first hiring?
Employers across the U.S. are grappling with significant talent shortages, particularly for early and mid-career positions. According to Korn Ferry, talent gaps in the year 2030 could cost the U.S. economy an estimated $1.7 trillion in lost revenue.
Organizations need to eliminate unnecessary, invisible barriers to employment, like degree requirements and years of experience, to effectively address this challenge. Failure to do so may result in chronic understaffing and hindered growth given that these prerequisites automatically exclude 66% of American workers, 76% of Black American workers, and 83% of LatinX American workers.
In summary: Skills-first hiring closes talent gaps and creates a more equitable workforce.
What does it mean to adopt a skills-first hiring strategy?
Embarking on a skills-based hiring approach may seem overwhelming initially. Here's an overview of the five essential steps to guide you through this process.
Step 1: Identify High-Demand Roles
Begin by identifying the positions within your organization that are in high demand at the national level and are notoriously challenging to fill.
Step 2: Recredential Jobs for Skills-First Hiring
Remove degree and work experience requirements.
Clearly outline the specific technical, industry-specific, and soft skills essential for the role.
Rewrite job descriptions using the identified skills
Step 3: Partner with Specialized Placement Firms
Traditional staffing vendors may not possess the expertise in sourcing skills-first talent. Engage with specialized placement firms like YUPRO Placement, dedicated to representing untapped skilled talent from historically excluded communities.
Step 4: Develop a Skills-First Screening and Interviewing Process
Revise pre-screening systems to minimize bias in candidate evaluation.
Employ standardized skills-first interview questions and evaluation criteria to assess demonstrated proficiency in the required skills.
Step 5: Support New Hires for Success
It's not enough to recruit non-BA/BS talent using skills-first criteria; it's equally crucial to help these individuals thrive once they're on board. A successful implementation of skills-first hiring also involves comprehensive onboarding, ongoing upskilling and professional development, and mentoring & coaching.
Note: YUPRO Placement comprehensively manages these steps for employers through its end-to-end support, encompassing onboarding assistance, continuous upskilling and professional development, mentoring, and coaching.
Skills-first hires are good hires.
Studies reveal that employers frequently pay a premium, sometimes significantly, for college graduates undertaking roles that are also performed by individuals without a degree, without observing substantial improvements in productivity.
While a significant portion of employers offers a pay differential ranging from 11% to 30% for college graduates, a considerable number also acknowledge that experienced non-graduates perform nearly as well or equally on essential metrics such as time to attain full productivity, time to progress in their roles, overall productivity levels, and the degree of supervision needed.