Build the career you want with the support you deserve.
A very different kind of placement firm.
We are the nation's leading placement firm, representing and placing diverse talent for full-time apprenticeships, contract positions, and permanent roles with America's top employers.
We focus on placing and further developing jobseekers who have obtained their skills through internships, community college, boot camps, workforce development programs, or job experience rather than through a traditional college degree.
View our skills-first job board.
Check out our job board for all the latest job opportunities across various roles and sectors. 
All our job descriptions have a skills-first approach, meaning that we focus on the skills that are required for the role, irrespective of how those skills were obtained.
You can apply for any of these roles if you can show that you acquired the skills listed through an internship, job experience, workforce development program, boot camp, community college, or other ways.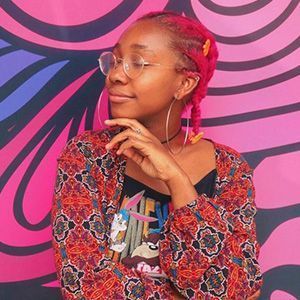 I have been an apprentice at Saatchi & Saatchi Wellness, a Publicis Health agency, for almost six months. I can honestly say this has been the most rewarding yet personally challenging role, and I can happily say that with a smile on my face!
Courtney
Leverage our jobseeker resources.
Navigating the job market can be a daunting task. That's why we offer a range of resources to support you in your journey:
Join our weekly Drop-in Virtual Office Hours.
Enroll in our monthly Jobseeker Bootcamp Series.
Delve into our Jobseeker Blog, offering valuable tips to advance your career.
Dedicated to your success.
Our objective extends beyond mere job placements; we strive to empower you to craft your desired career backed by the assistance you deserve.
We offer comprehensive interview preparation to all job candidates, ensuring a fair and unbiased job consideration process.
Once you secure a job through us, you'll gain a dedicated YUPRO Placement support team. They'll guide you through onboarding, provide on-the-job career coaching, offer upskilling resources, address inquiries, manage employer communications, and assist in job transitions.
Our ultimate aim is to support you in securing extensions or transitioning into full-time employment opportunities.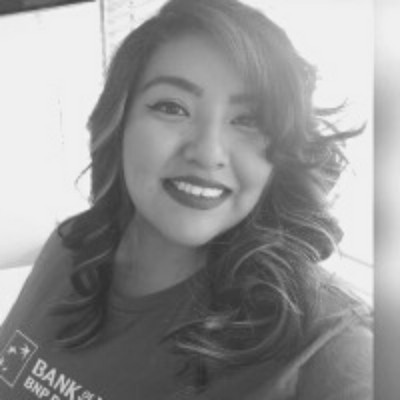 My YUPRO Talent manager set me up for an interview at Bank of the West, while giving extra resources and advice along the way. Now I am a proud employee with Bank of the West as an SME Admin Loan Processor.
analissia