Committed to your success
Supercharge your job search: Discover our job seeker resources
Job hunting can be overwhelming. The pressure to create an outstanding resume, excel in interviews, and select the perfect career path can feel intimidating. Recognizing these challenges is the first step in conquering them and reaching your dream job. Let's tackle this journey together.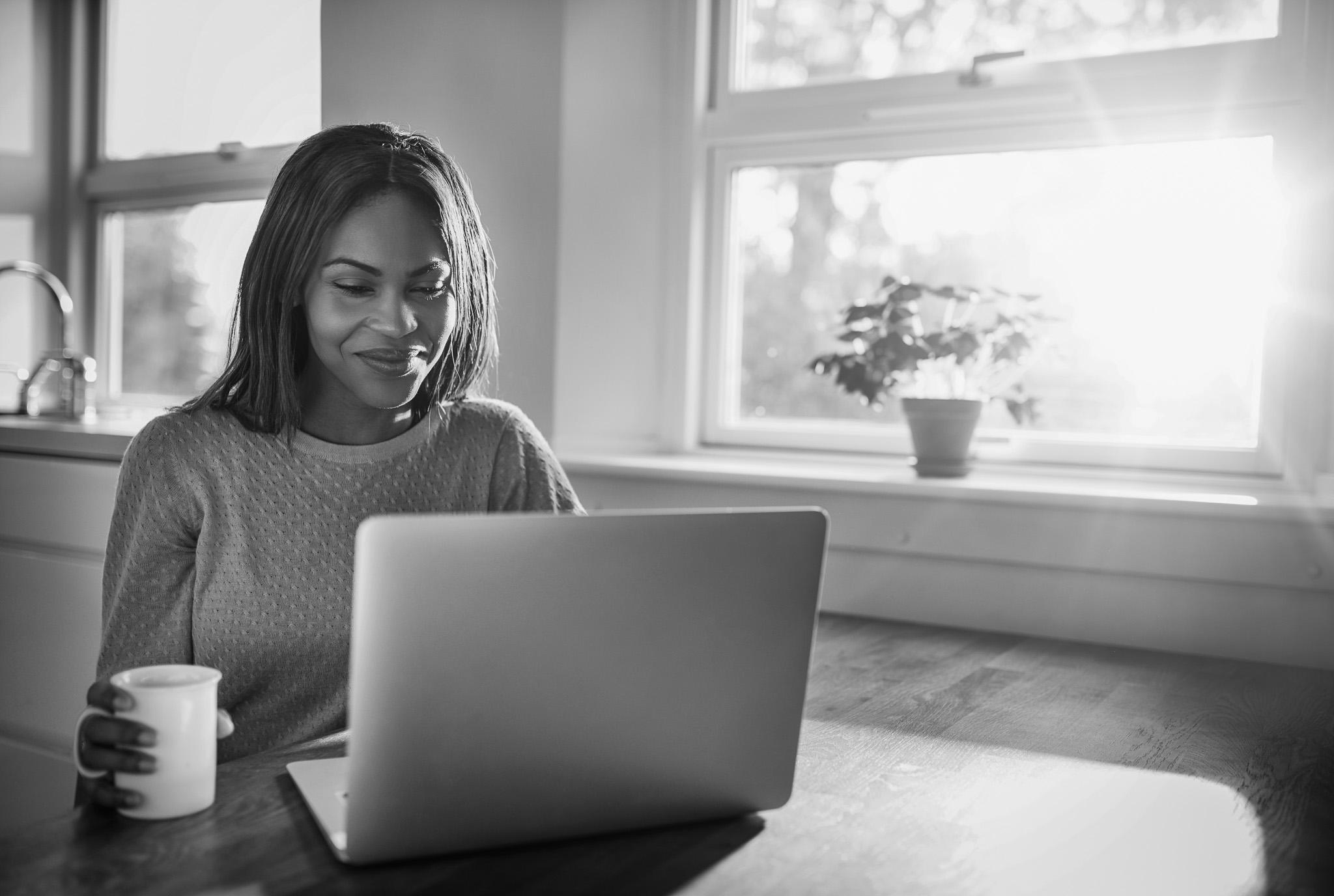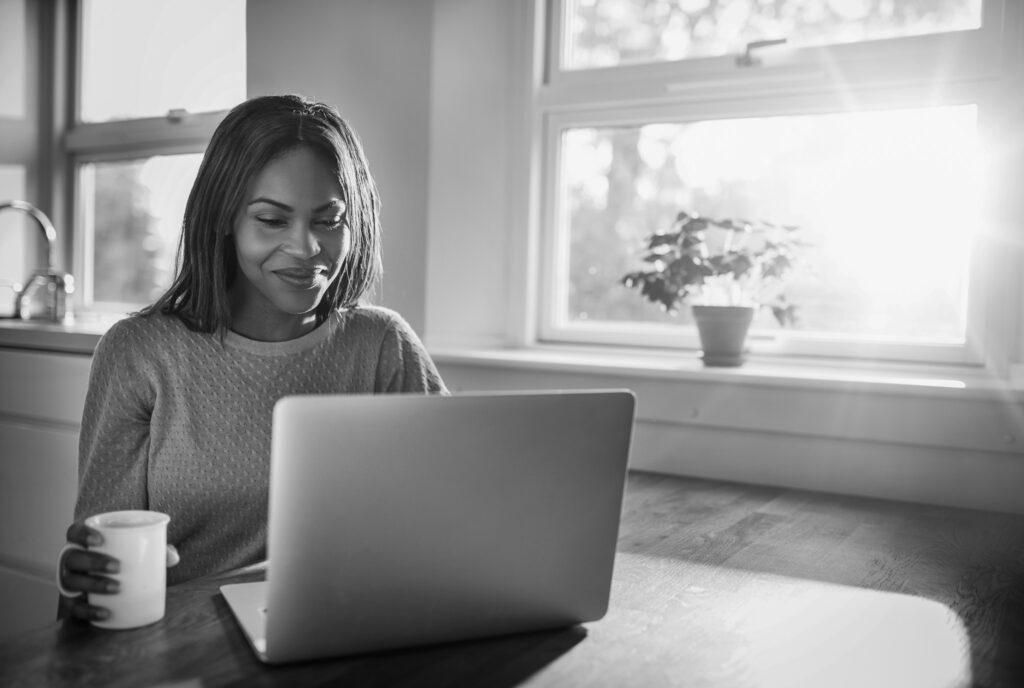 Enroll in our Jobseeker Bootcamp series
Welcome to the YUPRO Placement Jobseeker Bootcamp—a dynamic monthly event tailored to equip you for job market success! Our engaging virtual sessions dive deep into essential aspects of the job hunt, from crafting a standout resume to mastering interviews and beyond.
Our bootcamp series takes place monthly with 45-minute training sessions on Tuesday- Friday from 1pm – 1:45pm ET / 10am – 10:45am PT conducted seamlessly over Zoom.
Unveiling the Weekly Lineup:
Tuesday: Unleash your job search strategies. Discover insider tips and tactics to navigate the job market efficiently.
Wednesday: Craft your perfect resume. Learn how to create a resume that grabs attention and showcases your strengths.
Thursday: Optimize LinkedIn and personal branding. Harness the power of LinkedIn and define your personal brand for maximum impact.
Friday: Master interviews and salary negotiation. Be interview-ready to land the job and feel equipped to negotiate your hiring package.
Don't miss this chance to level up your job search game. Secure your spot in our Jobseeker Bootcamp now!
Attend our drop-in virtual office hours
We're here for you every Wednesday, offering a unique opportunity to engage with our team from 3-4 pm ET / 12-1 pm PT.
During our virtual office hours, we'll dive into a treasure trove of valuable topics, including:
How to fine-tune your job search
Resume and interview guidance and career support
Learn how to negotiate pay or a raise at work
Where to gain access to YUPRO Placement's upskilling resources
Get connected with our social service resources
Explore our jobseeker blog

A personal brand is defined by how others perceive your skills, talent, and qualifications. As a jobseeker, a personal brand is an essential part of your career search journey as it allows for promotion of your reputation and, in turn, attracts potential employers through social media, job-posting websites, and networking events. As a unique and vital part to your recognition in the workplace, here you will find the four pillars to building your personal brand. 

Prioritizing your well-being throughout your career enhances your overall career satisfaction and contributes to your long-term success and job performance. In this blog, we will delve into practical strategies that will empower you to achieve a healthy work-life balance.