Year Up Alumni: Forge your professional future with
YUPRO Placement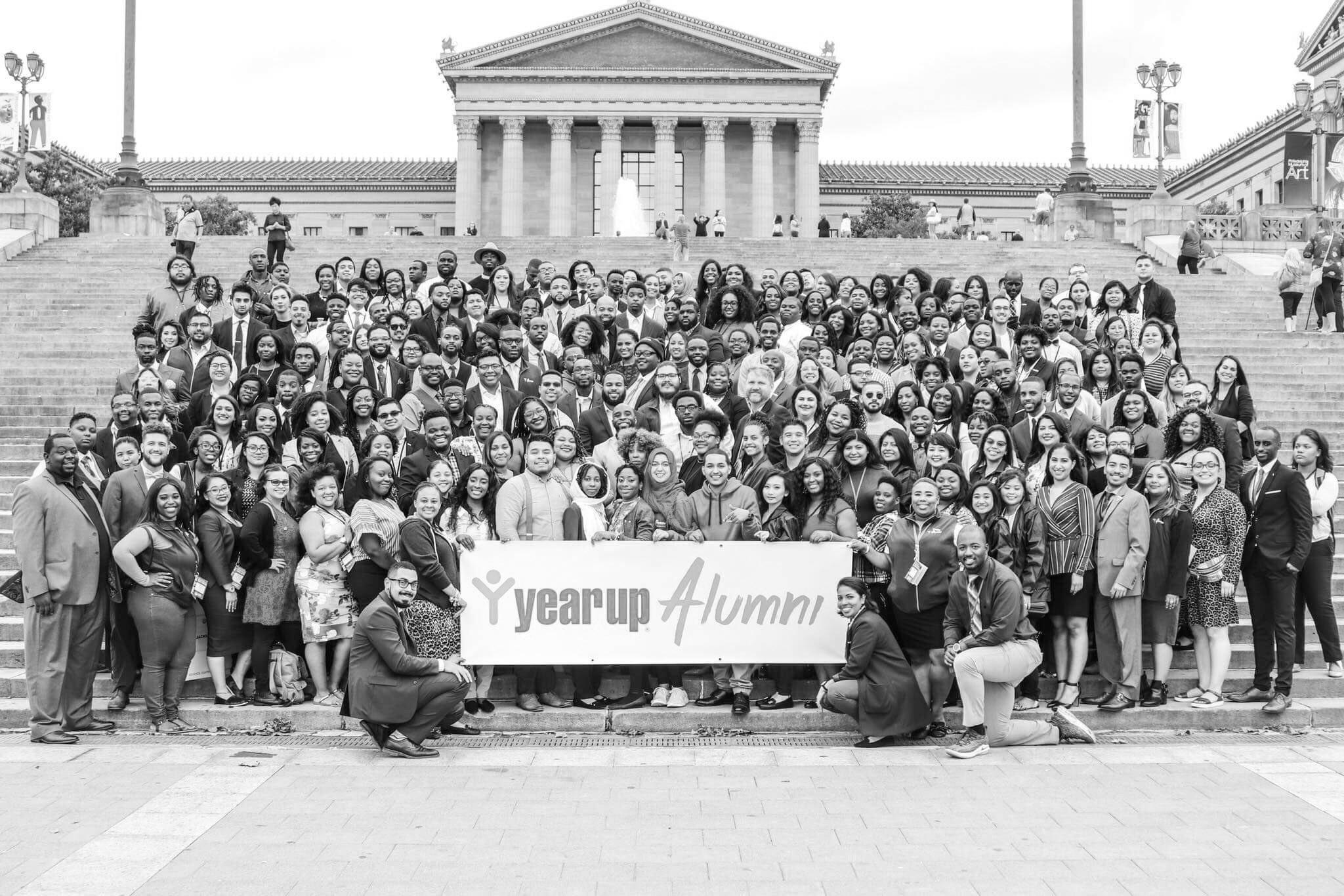 Welcome to YUPRO Placement. We were founded by Gerald Chertavian, founder of Year Up, to ensure that Year Up graduates like you have ongoing support on your path to a rewarding career. So you've come to the right place: We're all about helping you build the career you want and providing you with the support you deserve.
Step 1: Find a job
Job opportunities that match your skills
At YUPRO Placement, we focus on your skills as the primary factor for job placements, prioritizing them over degrees. Our clients consist of forward-thinking, prominent American companies that value your skills and are seeking your talents. Hence, our job board exclusively features skills-based job postings – check them out below!
You may apply for any job if you can demonstrate you acquired the necessary skills through Year Up, boot camps, community college, or other means.
We work with leading companies across various sectors, such as:
Banking and financial services
Biotechnology
Consumer goods and services
eCommerce
Energy
Healthcare
Higher education
Hospitality
IT & Software
Internet
Insurance
Media & Entertainment
Pharmaceuticals
Retail
Real Estate
Telecoms
Jobseeker resources
Job hunting can be a challenging and stressful endeavor, but you don't have to navigate it alone. We're here to lend you a helping hand.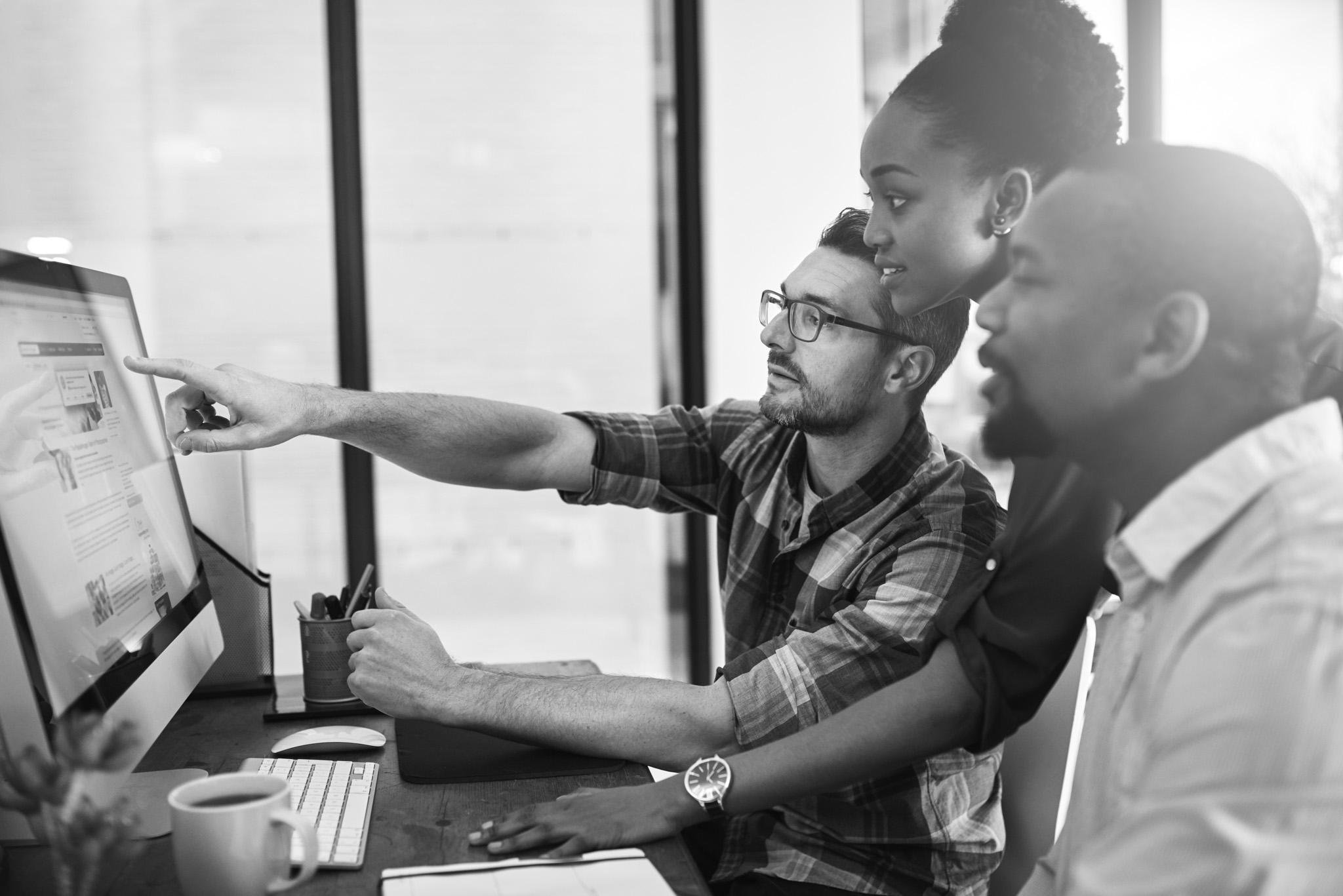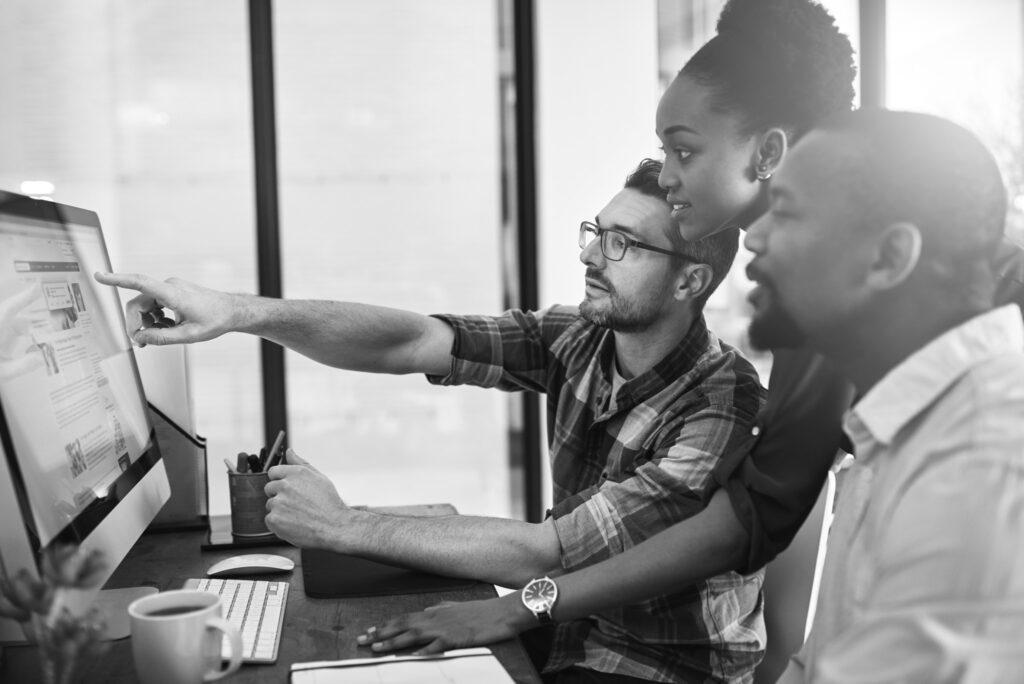 Register for our Jobseeker Bootcamp Series
YUPRO Placement Jobseeker Bootcamp is held monthly and provides live, virtual sessions covering job search strategies, LinkedIn and personal branding, resume creation, and interview preparation. Sessions are Tuesday- Friday from 1pm – 1:45pm ET / 10am – 10:45am PT over Zoom.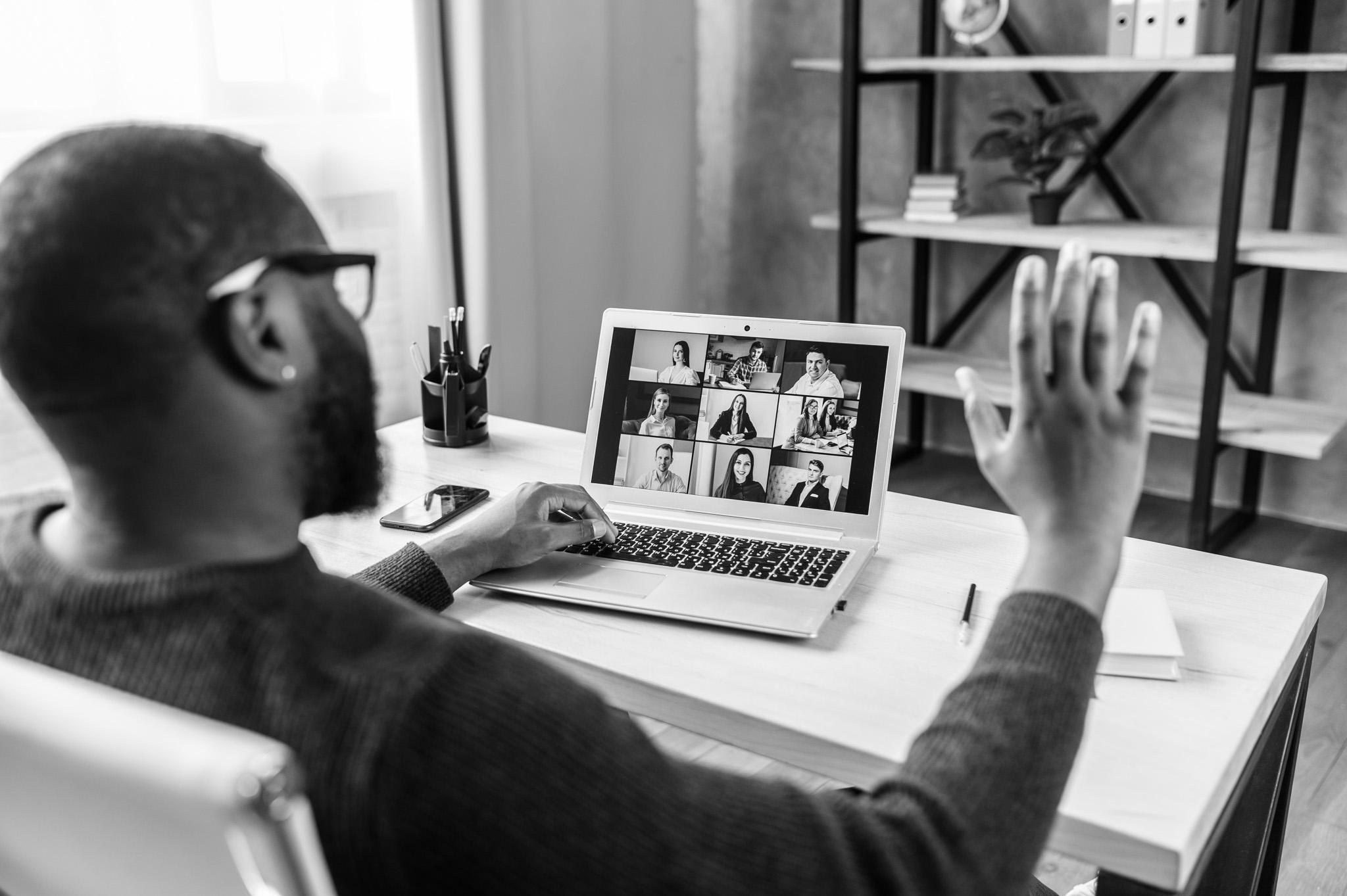 Attend Drop-in Virtual Office Hours
The YUPRO Placement team is available every Wednesday from 3-4 p.m. ET/ 12-1 p.m. PT. Our drop-in virtual office hours include job search strategies and topics such as:
How to fine-tune your job search
Resume and interview guidance and career support
Learn how to negotiate pay or a raise at work
Where to gain access to YUPRO Placement's upskilling resources
Get connected with our social service resources
Step 2: Succeed in your job
Connect to the Year Up Alumni site for additional services and support