Hire for Skills. Invest in Talent. Accelerate Results.
Hire a Year Up Intern
Move Your Business Forward
Year Up's program delivers ongoing positive results for both skilled young adults and employers.

Year Up talent complete a rigorous 6-month training program that includes technical and career readiness skills preparing them for the workforce of tomorrow.
Tap into a pipeline of motivated, skilled talent with fresh perspectives needed for today's jobs and those of the future.
Talent are screened, assessed and complete skills assessments creating opportunity to shape training for your organization's needs.
Open your talent pool and increase your early-career candidate quality while building a diverse workforce.
Consider direct employment for Year Up interns at no cost to your organization, and learn more about our wage-based internships and contract-to-hire solutions.
Fill out the form below to learn more about hiring Year Up Interns
Build your talent pipeline:
Customer Service & IT Support
Application Development/Quality Assurance
Telecommunication Specialist
Network Analyst
Systems Administrator
Business Operations
Data Analysts
Cybersecurity
Project Coordinators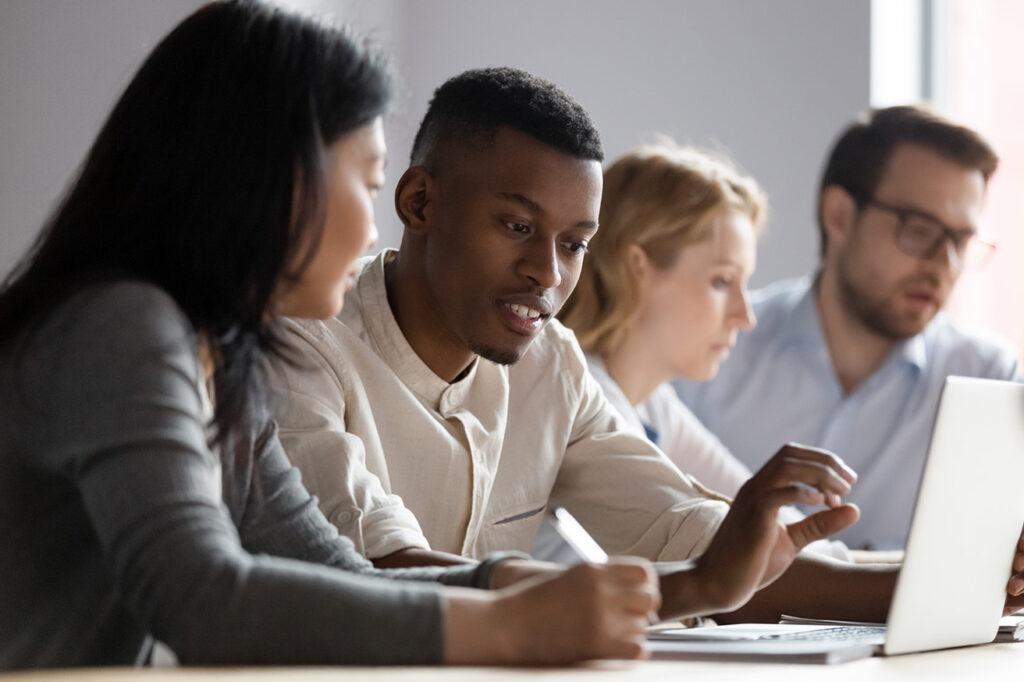 Interns upskill on the job via our industry-recognized partnerships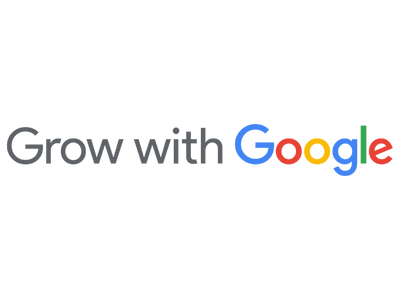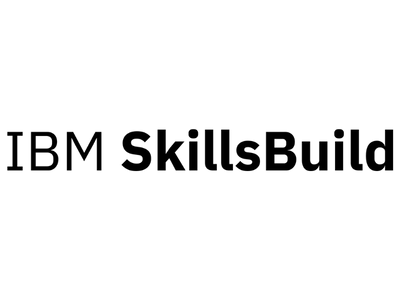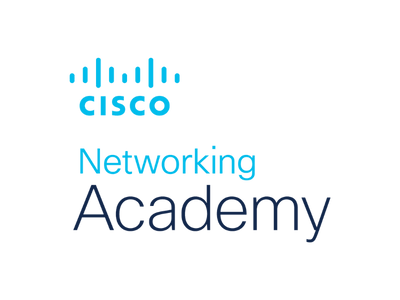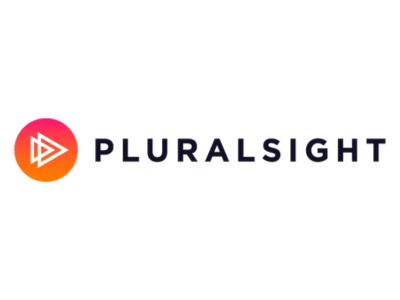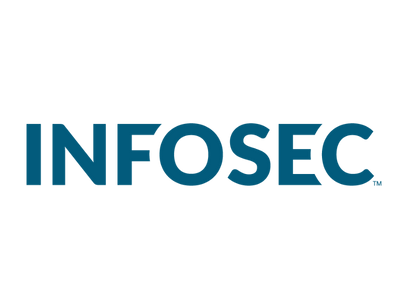 Wage-Based Learning Internships through
YUPRO Placement
All-Inclusive
Full-service, all-inclusive program management where talent earn a wage, have access to healthcare benefits, and can receive social service resources.
Results-Focused
Professional development seminars and high-touch coaching create a safe learning environment for talent to build confidence in the workplace, increasing retention and job engagement to move your business forward.
Upskilling On-the-Job
Structured upskilling available online coupled with work-based learning create impactful job experiences that bridge your skills gaps in early-career talent.


Wage-Based Internship Details
Invest in an early-career talent pipeline.
Internship assignments are 26 or 13-weeks in duration; may be extended to contract or convert to FT at no fee.
Interns work and learn on-the-job up to 36 hours per week + 1 hour of paid Professional Development each Wednesday, for a total of 37 paid hours per week.
We offer flexible start dates to align with partner in-demand hiring needs.
PRICING MODEL*
Wage-based learning program fees offered through December 2023; includes $2,500 program fee, hourly wage for intern, health benefits, high-touch coaching, social supports, and customized employer-driven upskilling pathways for success on-the-job. *There is no fee to hire talent for direct hire placements.
| Intern Wage | Fee per Intern 26 Weeks | Fee per Intern 13 Weeks |
| --- | --- | --- |
| $15.00 | $22,200 | $12,350 |
| $16.00 | $23,550 | $13,000 |
| $17.00 | $24,900 | $13,650 |
| $18.00 | $26,250 | $14,300 |
We offer comprehensive support, empowering our interns and employers during their internship and beyond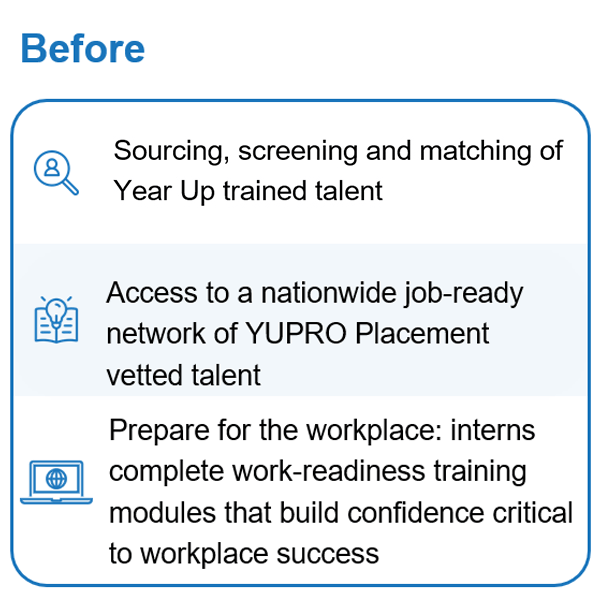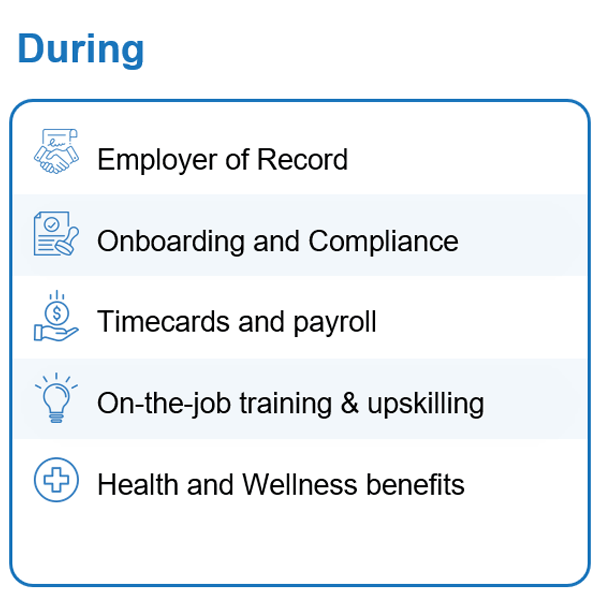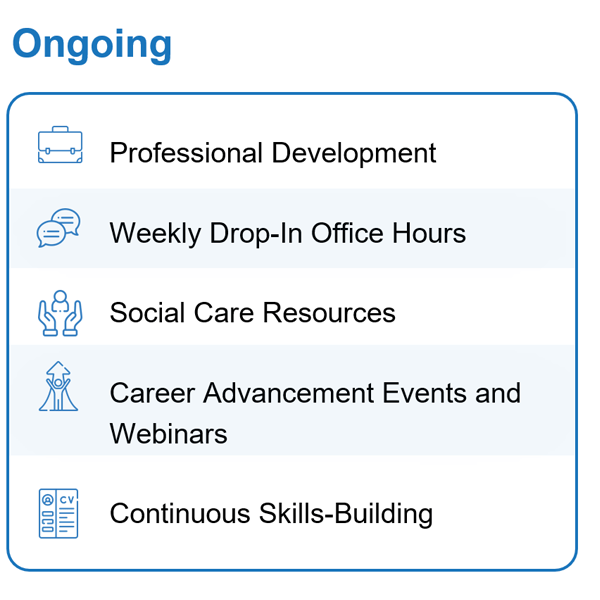 TRUSTED BY 150+ COMPANIES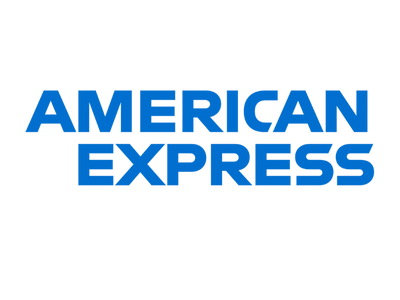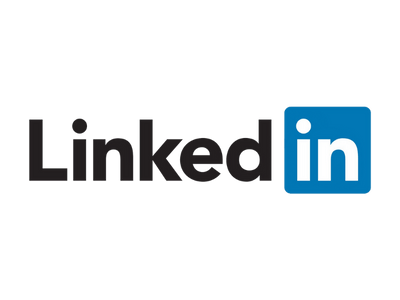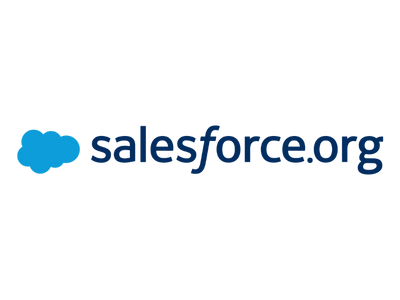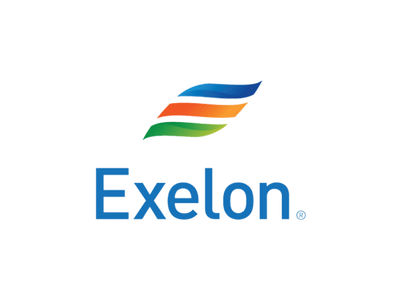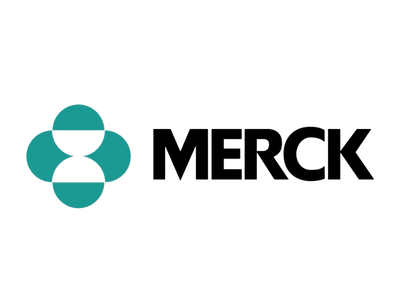 YUPRO Placement Belief
We connect forward-thinking, visionary companies with traditionally overlooked talent, skilled through alternative pathways by integrating a skills first strategy into their hiring process. As a result, our clients are able to efficiently fulfill their hiring needs with qualified talent, while making a social impact.
Fill out the form below to learn more about hiring Year Up Interns
We source our growing talent pool from our
parent company: Year Up

Year Up is an award-winning, national 501(c)(3) organization that enables motivated young adults to move from minimum wage to meaningful careers in just one year by providing the skills, experience, and support that will empower them to reach their full potential.