Become a YUPRO Placement
Employer Partner.
Level Up.
It's easier than you think!
Level up and lead the nation in skills-first hiring.
You have the power to positively impact our nation's workforce by committing to a skills-based hiring solution. By providing and empowering social and career mobility for traditionally overlooked talent, companies become industry leaders and models for others to follow.

Hire YUPRO Placement Talent and build a workforce of diversity, equality, and opportunity for all.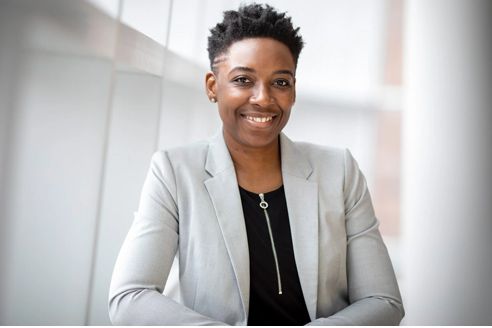 The National Opportunity Workforce Can Get the Job Done
YUPRO Placement talent are individuals from traditionally untapped talent pools who are resilient, motivated, and actively seeking upward economic mobility through employment. Our National Opportunity Workforce represents talent with diverse skills and career experiences that explicitly address today's workforce demands. Why work with the National Opportunity Workforce? Our NOW network encompasses candidates who are an often overlooked source of available talent. They bring diverse perspectives, motivation, and adaptability to the workplace. Many of the skills and perspectives offered by our NOW network serve to provide forward-thinking companies with the means to become more responsive to the evolving world of work.
Enhance Your Reputation, Employee Retention,
and Generate Positive Business Results
Applicants, employees, your vendors, and other businesses are progressively associating themselves with socially responsible and DEIB committed organizations. Your social reputation and employee retention are core to your long-term business success. When your hiring strategy supports skills-first career pathways for historically underrepresented communities–and you commit to hiring diverse talent–your reputation, employee engagement, and business results ascend.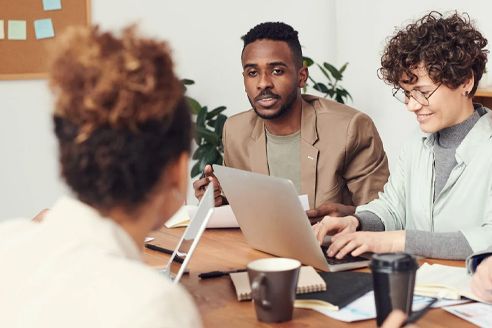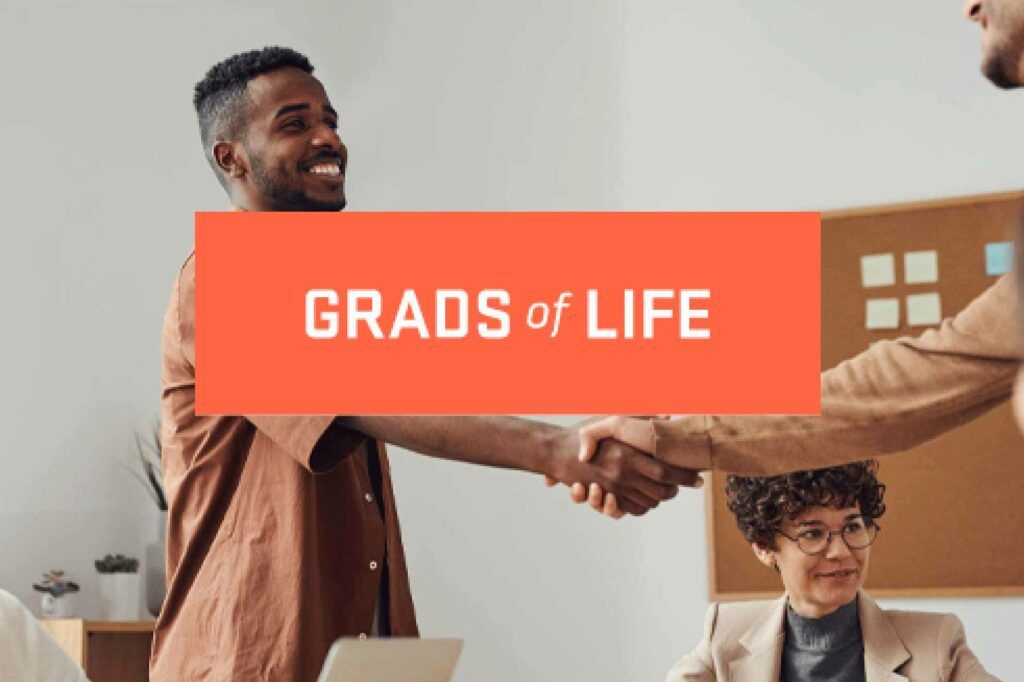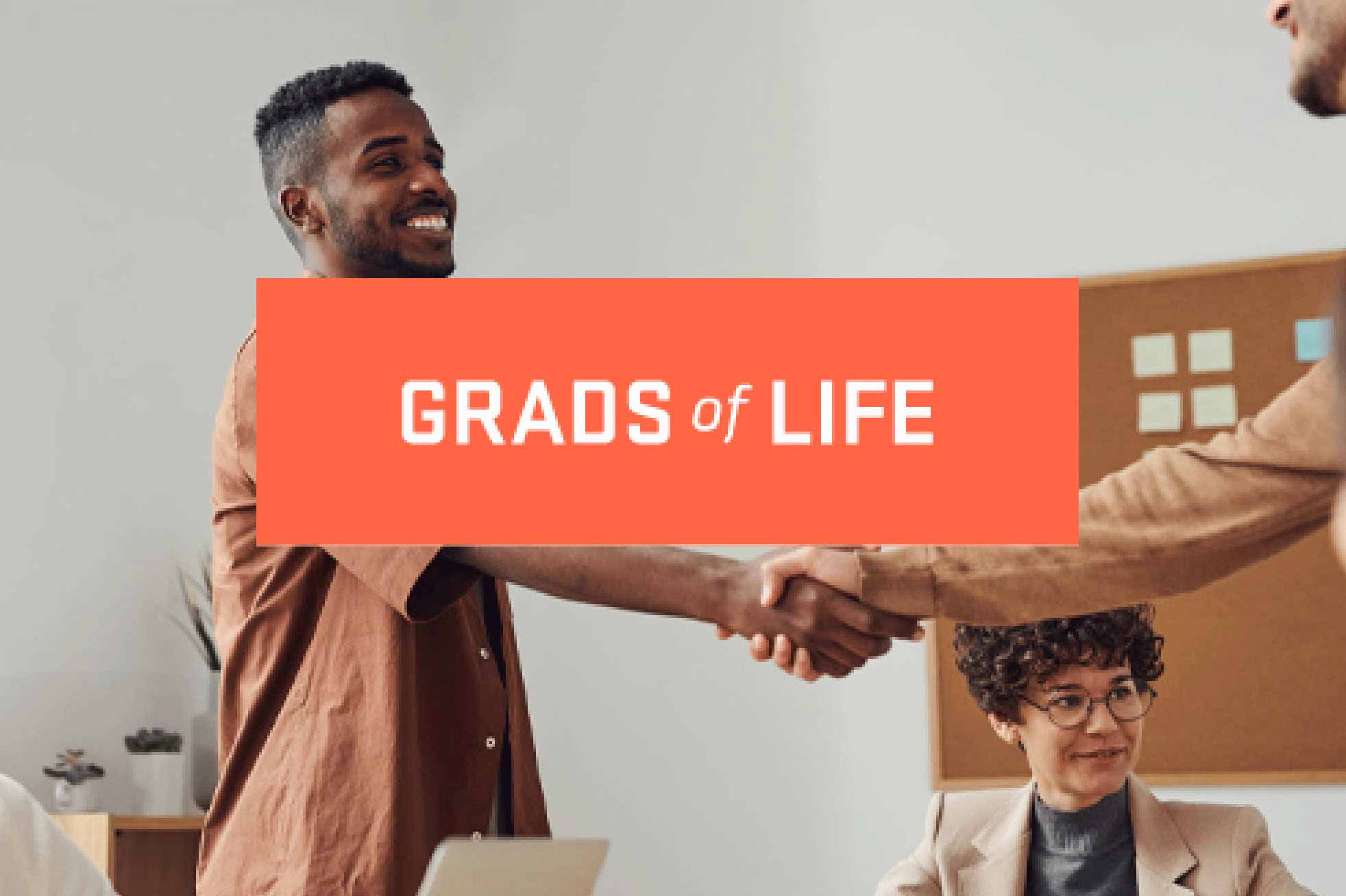 Building Stronger Businesses through Opportunity Employment
Need some Level Up support? Grads of Life and our parent company Year Up, work alongside the nation's top employers to create inclusive talent strategies that benefit their business and socially-driven DEIB mission alike. Each organization provides employers with tools, insights, and partnerships to address talent needs in an inclusive, equitable way.
Our YUPRO Placement Services
Employer Partners gain access to a strong pipeline of motivated talent that is equipped with the knowledge, skills, and competencies that directly reflect the needs of our current workforce and industry trends.

All-Inclusive, Flat Fee
Apprenticeship Programs

Contract and Contract
to Hire Placement

Contingent Direct Hire
Placement

Career Readiness and
Advancement Coaching
Programs

Virtual and
Market-Based Hiring Events

Retained
Search Programs The YUPRO Placement Program
& Benefits
At YUPRO Placement, we provide employer partners with direct access to our outcome-driven turnkey programs to meet today's hiring demands. Your investment in hiring from our National Opportunity Workforce positively impacts our social mission and enables us to offer fair-market wages, comprehensive benefits, and professional development including:

Apprenticeship programs include wages, taxes, fees, worker's compensation, Cyber protection, & partner indemnification
Skills Assessment resulting in customized on-assignment coaching program designed for full-time placement success
Comprehensive health and wellness benefits, including an Employee Assistance Program
Interactive Multimedia Professional Development Seminars
Additional layer of support through our social care network that connects our employees with 875+ free and reduced-cost programs in every county in the U.S.
401(k) retirement plan