Apprenticeships empower companies to build a skilled, diverse workforce today to ensure a better tomorrow.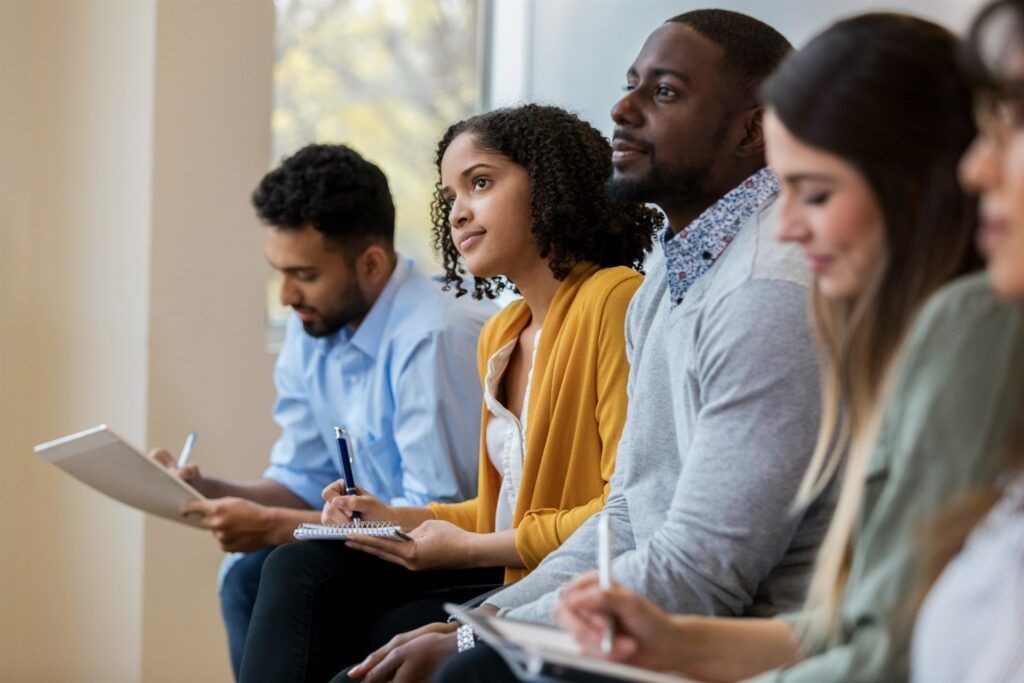 OnRamps@Work Apprenticeship Program, Powered by YUPRO
This apprenticeship program can bridge the skills and experience gap for your organization. Hire early career and middle-skill diverse talent. Let them thrive in a career and grow with your business.
Our untapped talent pool – Opportunity Talent – is ready and eager to work. They've put in the time and the effort to master job-ready skills. They've earned certifications and fulfilled YUPRO's rigorous training requirements in partnership with experts at Year Up, Per Scholas, Generation USA, CareerWorks, SkillUp, Genesys Works, and more.
Join Our Opportunity Network.
Gain access to untapped talent.
The talent shortage drives increased demand for entry-level and middle-skill workers. YUPRO meets that demand, connecting mid-market and Fortune 1000 companies with Opportunity Talent.

Our award-winning, all-inclusive earn + learn OnRamps@Work Apprenticeship Program provides access to over 30,000 ready-to-work candidates. We employ, coach, train, and upskill all apprentices so they are ready for full-time opportunities upon program completion. 
When the apprenticeship is complete, there is no fee to convert Opportunity Talent to an FTE role.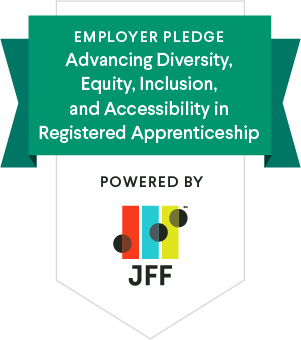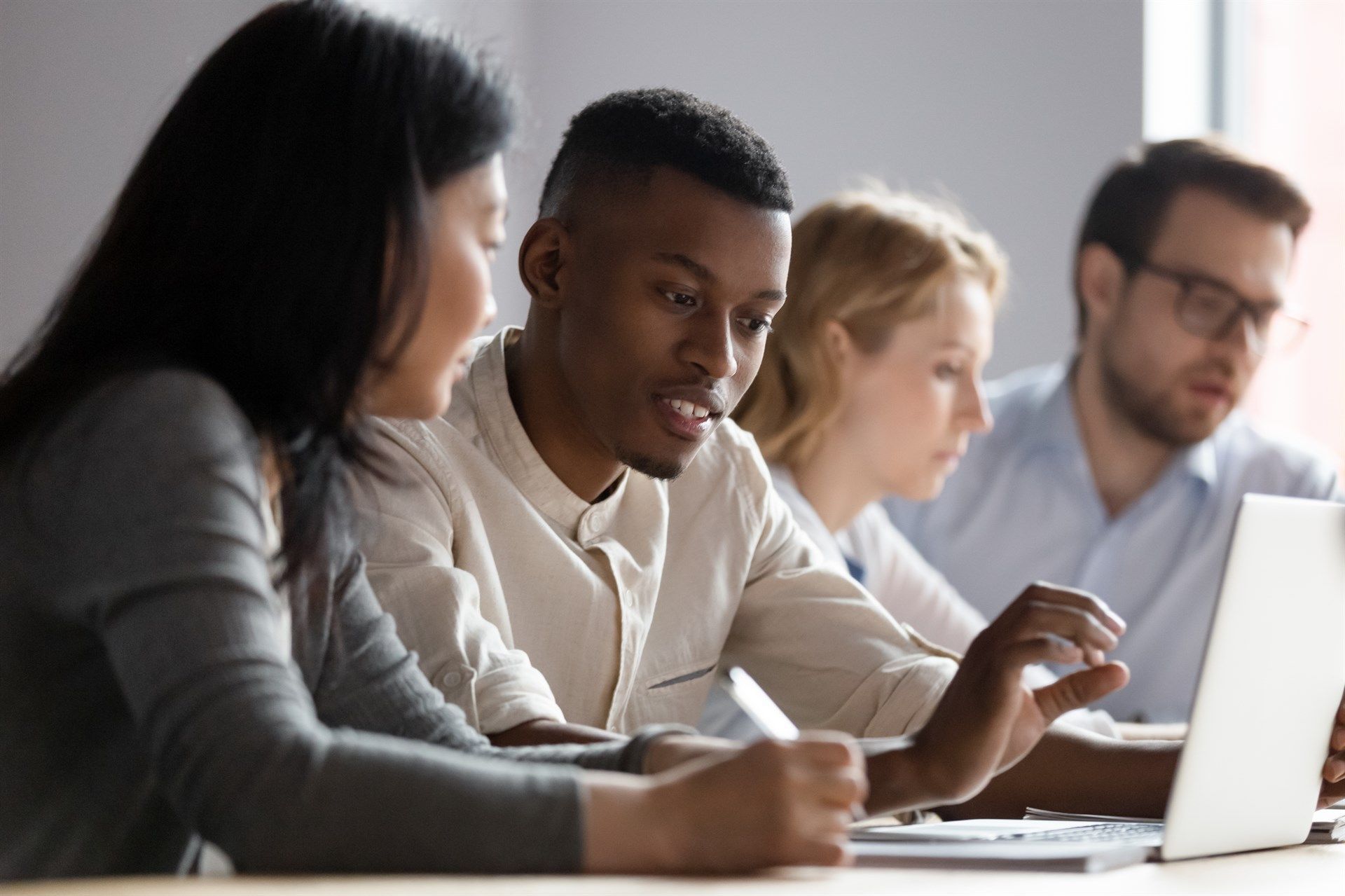 Apprenticeships drive impactful outcomes.
Forward-looking companies that create a more diverse workforce with Opportunity Talent simultaneously close skills and experience gaps, while setting the stage for remarkable outcomes.
YUPRO apprenticeships enable non-degreed talent to gain job experience while earning a fair market wage. Apprentices develop confidence, build skills toward economic mobility, and dramatically change the course of their careers. Companies fill in-demand roles, increase employee engagement and retention, and build their own pipeline of talent.
Empower Opportunity Talent to thrive with great companies.

85% of YUPRO talent complete their contract assignments versus the national average of 68%.

91% of YUPRO talent obtain full-time employment upon completing their assignment.

With an average hourly apprenticeship wage of $20 – above the average U.S. BLS pay for postsecondary BIPOC talent – we drive positive social impact.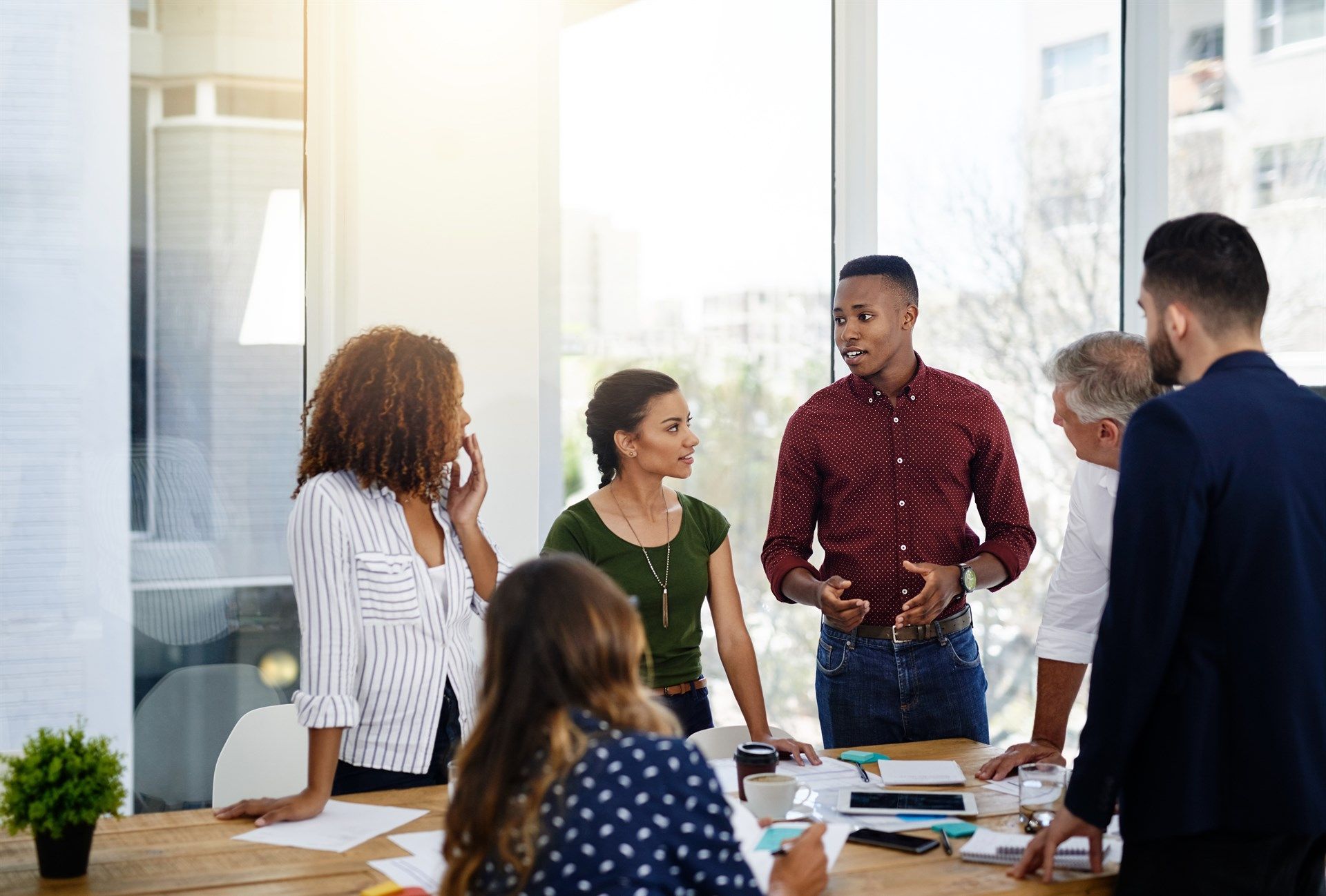 Create jobs that forge a path of economic mobility for Opportunity Talent
YUPRO's OnRamps@Work Apprenticeship Program supports talent through their entire journey:
Fair market wages
Health and wellness benefits
Social care resources
Trained career coaches
Professional development of hard and soft skills
Professional volunteer mentors
Industry-recognized upskilling and free industry-recognized certifications
Lifetime career-readiness support
Access to tuition-free community college

"If I were to recommend this program to my best friend, I would say that it is a life-changing opportunity and has strengthened my soft and hard skills, which has made me an asset to any corporation. They have instilled confidence in me and also the work that I produce for any employer."
Lee Ann P., Referential
Data Analyst at BNP Paribas
Check out our Talent Success Stories.