Opportunity Talent Can Get the Job Done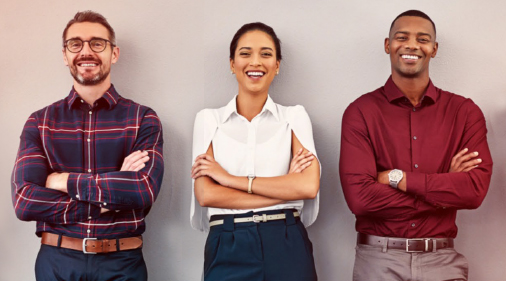 Opportunity Talent are individuals from traditionally untapped talent pools who are resilient, motivated, and actively seeking economic stability through employment. Opportunity Talent represent a diverse range of skills and experiences and can address many talent gaps.
Why work with Opportunity Talent? They are an often-overlooked source of available talent. They bring diverse perspectives, motivation, and adaptability to the workplace. Many of the skills and perspectives offered by Opportunity Talent can help businesses prepare for the future and become more responsive to the evolving world of work.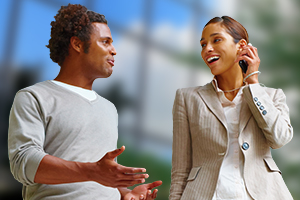 Impact Your Reputation, Employee Retention, and Business Results
Applicants, employees, your vendors, and other businesses increasingly want to associate with socially responsible and DEIB committed organizations. Your social reputation and employee retention are core to your long-term business success. When your hiring strategy supports career pathways for historically underrepresented communities, and you commit to hiring diverse talent, your reputation, employee engagement, and business results soar.