As an organization, and as a collective partnership with you—our valued clients—we had much to be grateful for in 2022. Despite the continued pandemic, economic uncertainty, and talent shortage, progress was made and together we had a significant impact on thousands of lives.
You helped support our mission to provide talent with critical upskilling opportunities and place them in good jobs with family sustaining wages. You did the hard work of helping us work toward bridging the opportunity gap, and for that, we thank YOU!
This wouldn't be possible without your commitment to empowering and advancing underserved talent. As we begin 2023, we reflect on 2022 and want to highlight the impact we had together. While we aren't able to showcase every success, here are a few examples of how we elevated and supported our mission.
Talent Success Stories
Each and every single talent placement is a cause for celebration! Please enjoy the following stories of individuals who found a career home in 2022.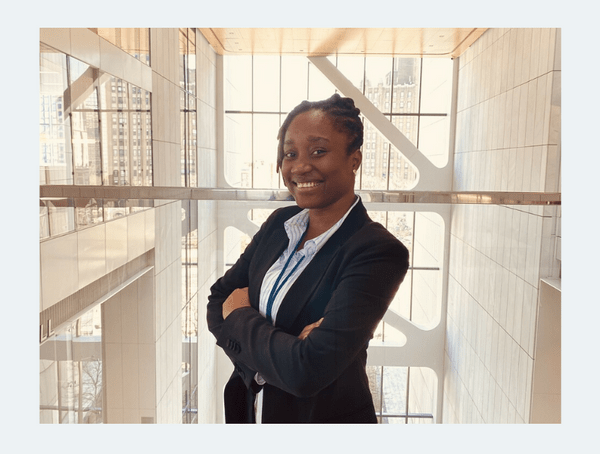 BRUDJAH SYLVAIN
"Being an apprentice is one of the best ways to learn. Through [my] apprenticeship, I know that having my foot in the corporate door will open more opportunities and allow me to help others break through barriers. I also got the unconditional support of Year Up & YUPRO Placement [and] will forever be grateful for their willingness to help young adults like me."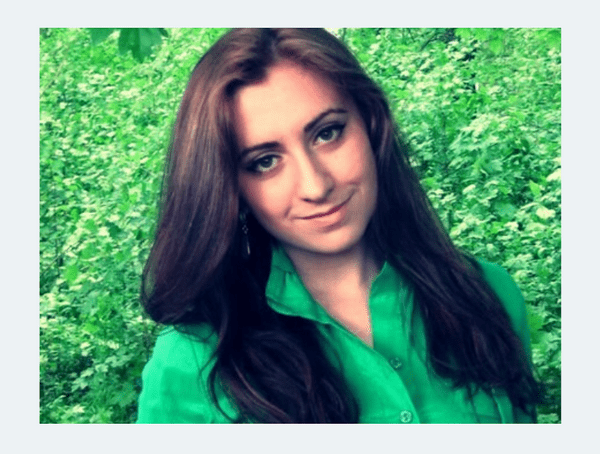 RADA VOLOSHYNA
"I had zero experience in Project Management, but knew that apprenticeship [was] an amazing opportunity to gain experience in any field. It was also a great opportunity to present myself as someone who was willing to learn . . .which further led to [obtaining] a full-time role."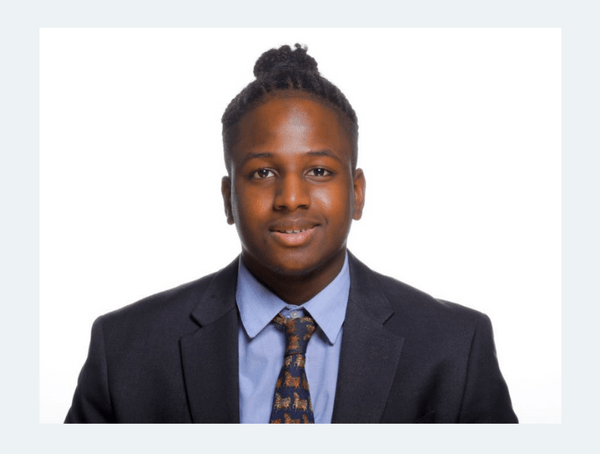 KWAME BULLEN
"My apprenticeship has provided tremendous value and momentum towards my goal [in becoming] a software engineer. I improved my understanding of how a website functions, especially at an enterprise level. I have learned many leadership skills because of the nature of my role, which will carry me through my career."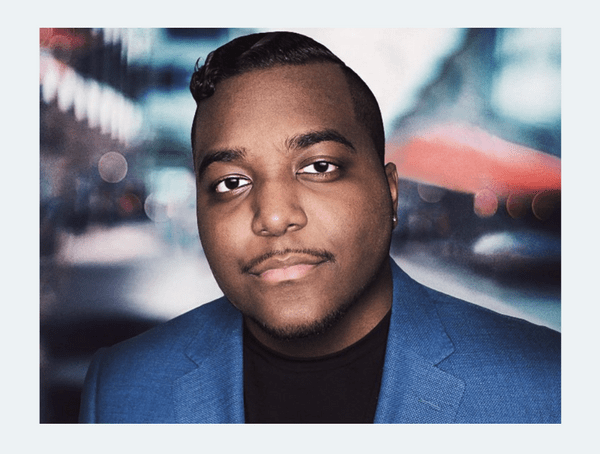 CORY PADARATHSINGH
"I would definitely recommend apprenticeships to friends because they can offer you great hands-on experience [and] greater opportunities with bigger companies. YUPRO Placement provided support through services such as Professional Development Workshops, seminars every week [in relation] to our job roles & goals, [and] constant support."
New Resources and Partnerships
Our non-profit training provider partners are equipping the workforce of tomorrow with the training they need to launch their careers. Together, we are all helping to build our nation's diverse workforce and fuel opportunity for all.
In 2022, we welcomed 13 new training partners, including:
All Star Code
CityWorks DC
Hack.Diversity
Jobs for Humanity
LA Green Corps
LAYC Career Academy
Love Never Fails
Mississippi Coding Academies
NPower
Opportunity College
ShiftUp 
Squashbusters
Unloop
We also want to thank our non-profit partners that continued to partner with us throughout 2022.
Year Up
Per Scholas
Generation USA
CareerWork$
Genesys Works
SkillUp
Merit America
Springboard8/Seattle Central College
ClimbHire
Mississippi Coding Academies
TheDream.US
KIPP
Spark the Journey
Nonprofit Memberships
NABA (Nat'l Association of Black Accountants)
National Youth Employment Coalition (NYEC)
For every placement of a partner alum, we give back a portion of that placement proceed.
And we are proud to say that in 2022 we gave back placement proceeds in excess of $225K collectively to our non-profit partners.
Additionally, we launched a blog in the news and resources section of our website. These articles are meant to support and inform you and help you explore new ways to embrace Opportunity Talent.
Finally, we made headlines in 2022! YUPRO Placement CEO Michelle Sims was featured in Forbes and talked about what it really takes to move the needle on diversity in the workplace. This feature helped cement our commitment to helping organizations advance diversity, equity, and inclusion in the right ways.
Michelle said, "Changing the future for millions of people is more than an undertaking that transcends business performance; it's the right thing to do. It isn't easy, but it is a mission that is long overdue and one that will pay huge dividends for underrepresented individuals and the enterprises they join, the families they care for, and the communities they call home."
Social Impact by the Numbers
Together, we served over 4,000 skilled and diverse talent in 2022. With our skills-first hiring approach, together with our employer partners, we achieved a 95% positive outcome in our talent completing their contract and apprenticeship assignments and converting into full-time employment—impacting true socioeconomic mobility.
Additionally, our average pay rates for talent are far above the national average. Our contractor wage is $26.98 which is 26% above the U.S. BLS rate, and our apprenticeship wage is $19.79, 7.5% above the BLS hourly wage.
Our teams continue to serve talent through coaching, monthly bootcamps, and weekly office hours. In total, our team spent more than 8,200 dedicated coaching hours helping talent grow, learn, and thrive.
All of this and more led to industry recognitions such as ClearlyRated's Best of Staffing for Client and Employee Satisfaction, SIA's Fastest Growing Staffing Firm, and many others directly related to our commitment to serve underrepresented talent.
A Final Thank You
We are hopeful for what 2023 has in store for our organization and yours. The life-changing impact we have on talent cannot be overstated. Together we are promoting upward mobility for our talent community, increasing organizational diversity, equity, and inclusion and providing essential upskilling opportunities to lead to sustained career progression.
"We applaud our community of employers who are committed to investing in early and middle skill talent. They are the ones who will emerge stronger in 2023 and will see continued growth in the years to come," said Michelle Sims. "By building a workforce strategy that values early career, diverse talent, our employer partners are positioning themselves to weather whatever the future holds. I commend you for doing the hard work and thank you for your continued support this past year."