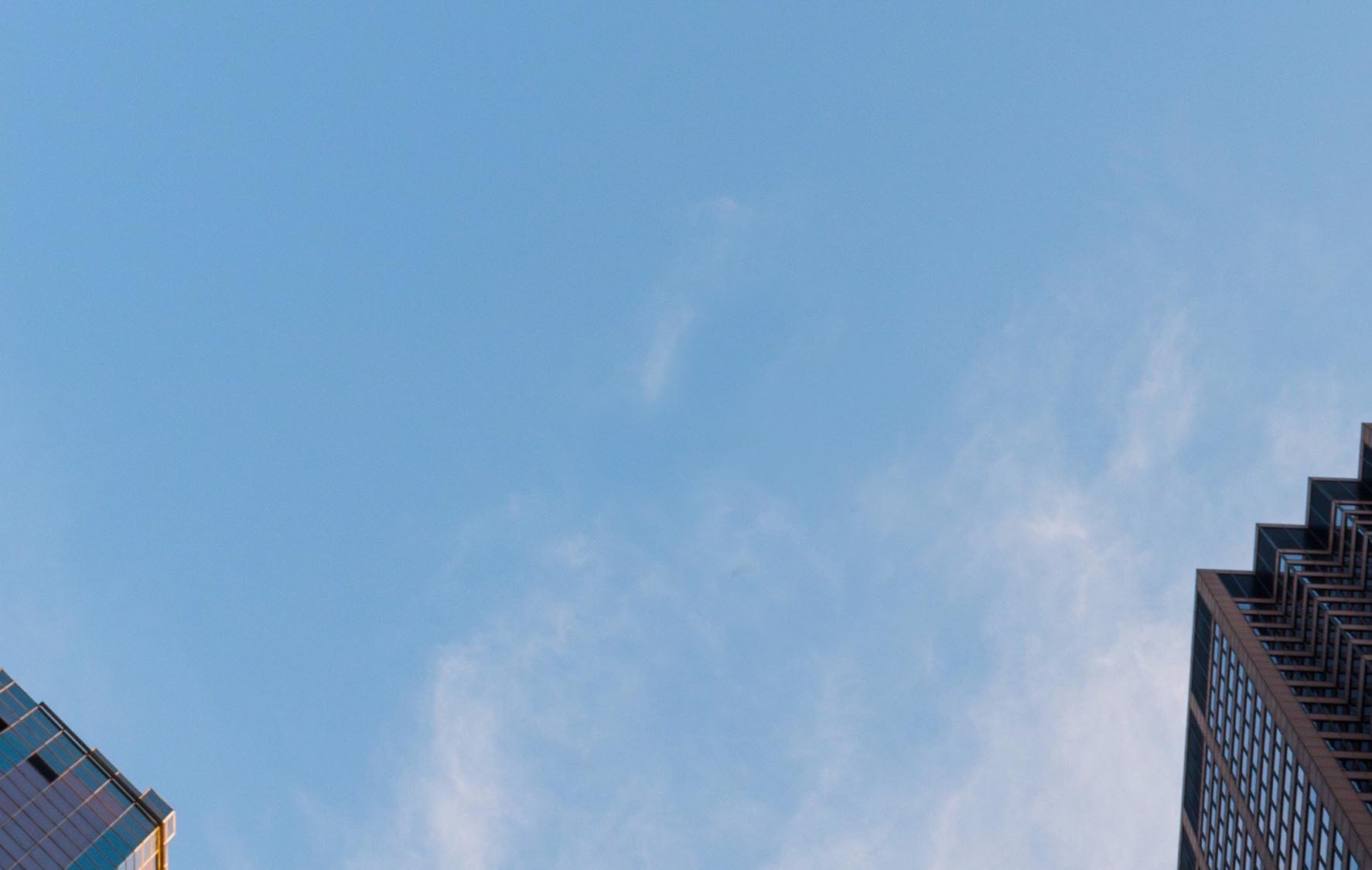 Stay Up-to-Date with Our Latest DEI News & Resources
Access these resources to explore new ways to embrace Opportunity Talent and build a diverse workforce for tomorrow.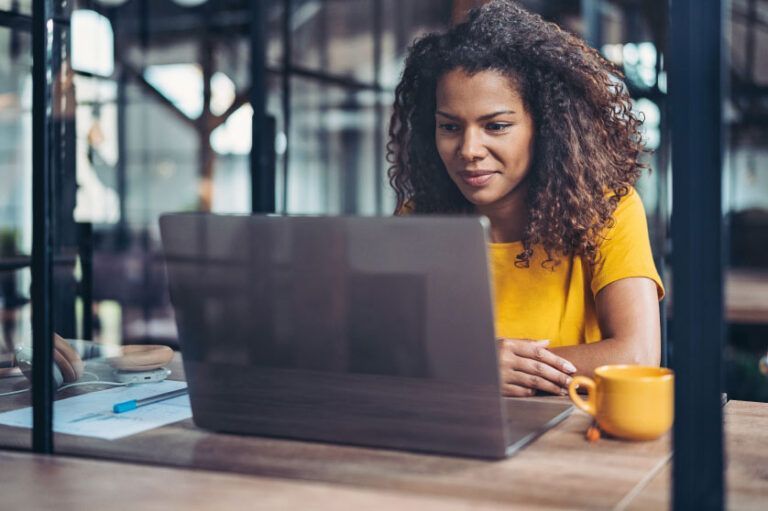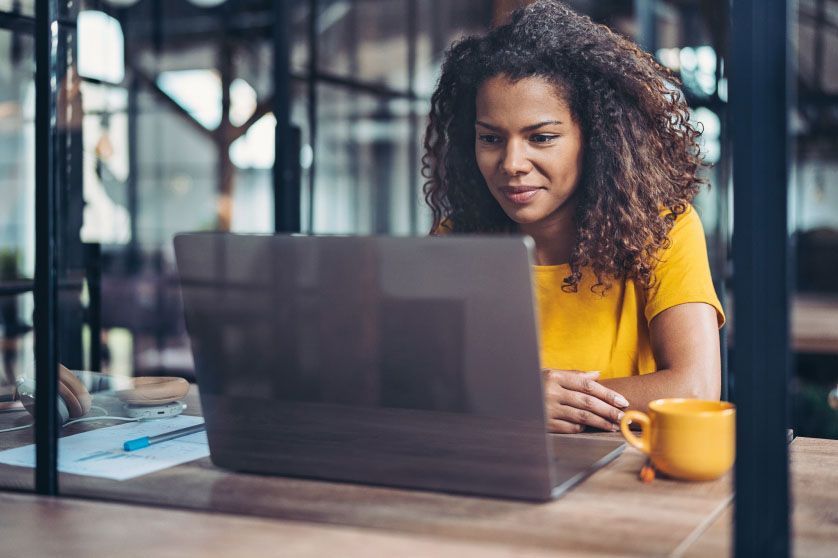 Most organizations have set workforce diversity, equity, and inclusion (DEI) hiring goals but, if truth be told, achieving those goals remains mystifying.

See how apprenticeships can help solve the fundamental challenges of the skills gap. Rethinking how you build the skills and hire the talent needed to thrive.