Amber
---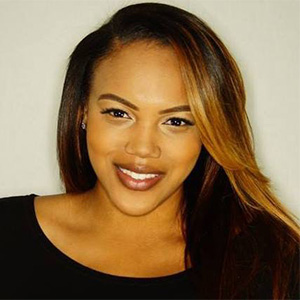 Before Year Up I was working as a customer service rep for an Internet service provider. Because of the lack of a college degree I was unable to make more than minimum wage to provide a lifestyle that was beneficial to my young children. After learning about Year Up from my mother, I have learned that even the most unlikely of situations can be a blessing! Now, as an alumnus of the graduating class of January 2017 from Year Up of Greater Atlanta and with the help of YUPRO, I was able to return to my former internship site as a contractor. I worked closely with my YUPRO coach during my assignment.
After serving a contract position for about a year and a half YUPRO worked with me to negotiate a full-time position with Manheim as an associate Scrum Master! I am currently the only associate Scrum Master in our organization that has responsibility over two Agile teams. I have earned three more Scrum Master certifications in the past year and I will continue my Business Management degree at Eastern Gateway Community College.
I will continue to help students and interns in their journey through and from YU and beyond. As well as I hope that my journey can and will inspire other young adults to never give up and to always keep moving forward no matter what circumstances come to pass.