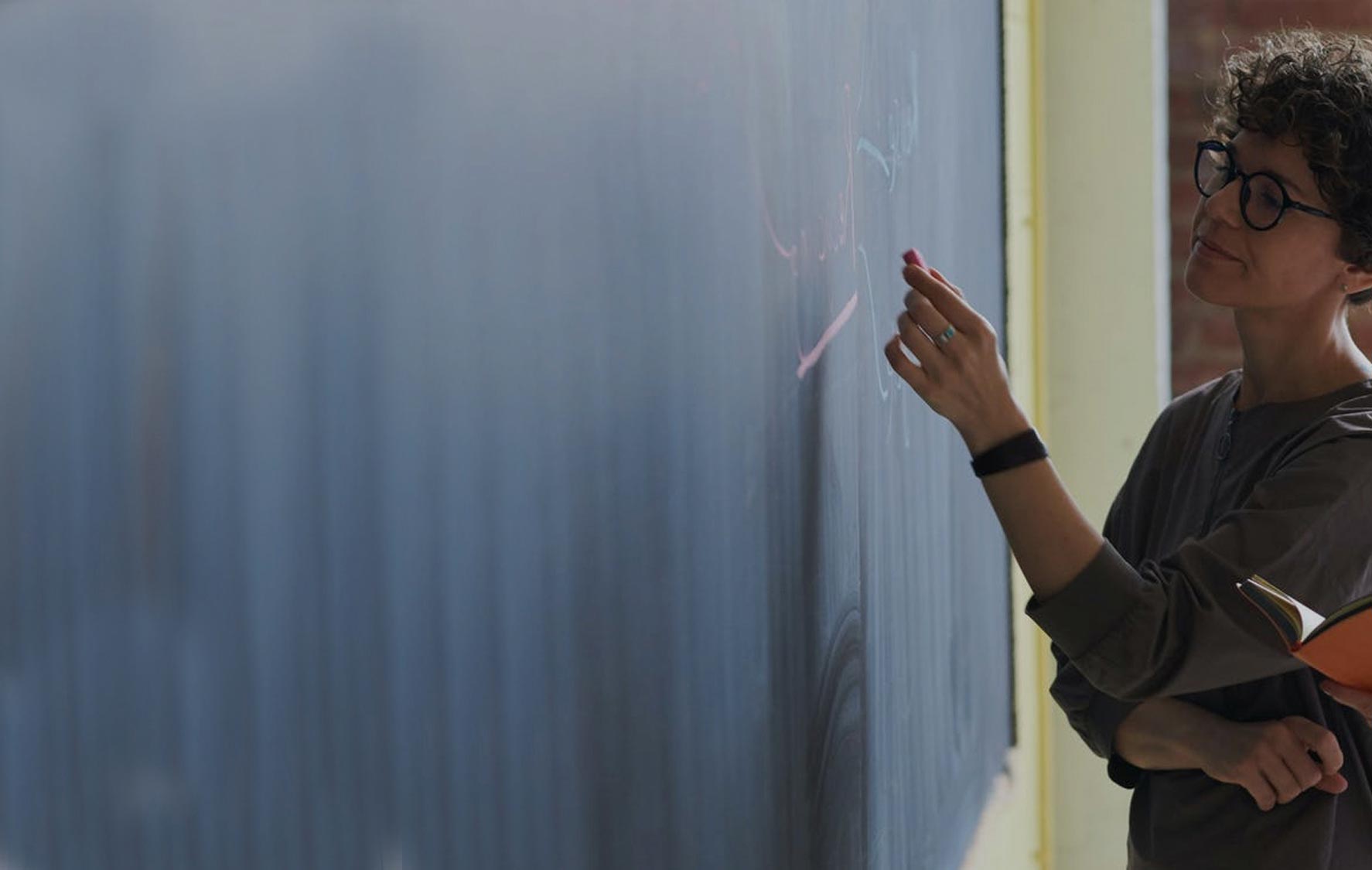 Become a Training Provider Partner.
Let's launch careers together!
You are training the workforce of tomorrow.
We stand ready to place your talent with inclusive employers.
Together, we build our nation's diverse workforce and fuel opportunity for all.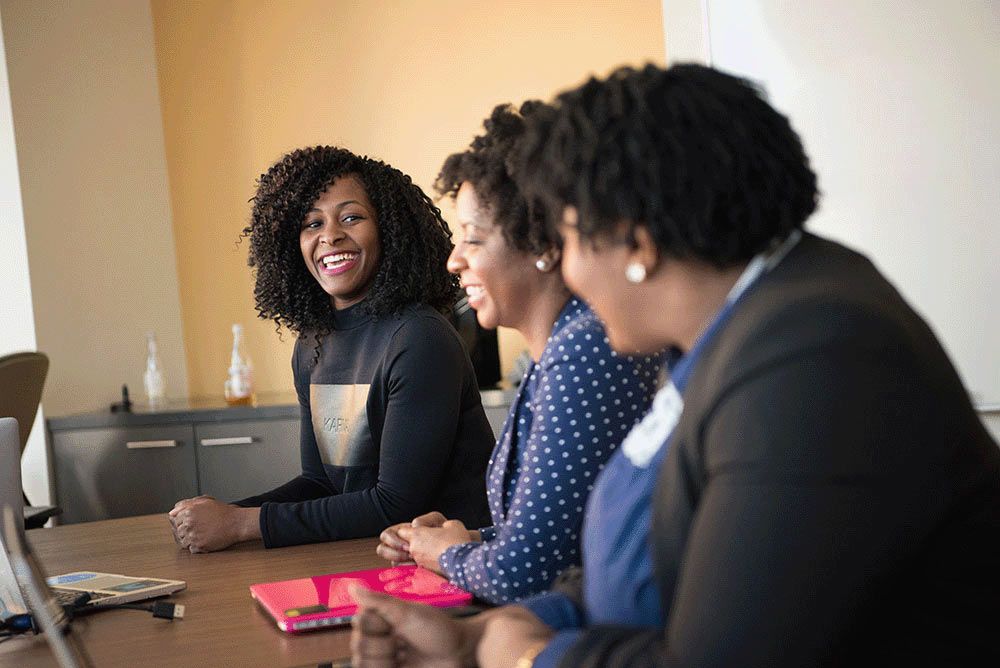 Opportunity Talent at Work
Year Up Professional Resources, PBC (YUPRO) is the leading Opportunity Talent placement firm offering a strategic, socially responsible alternative to the traditional corporate staffing model. Our social mission drives our talent placement where fair market wages and career progression are priority.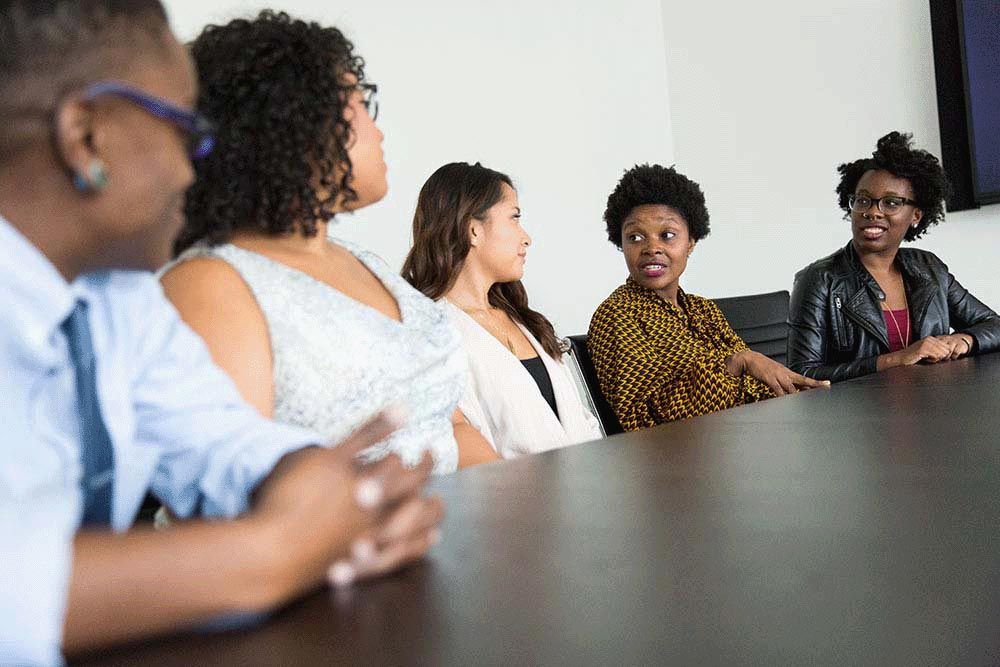 Our Partnership at Work
Our commitment to an equitable workforce extends to you as a training provider partner. When we place your learners and alumni with our employer partners, we invest in your organization while enhancing your placement metrics. We offer you access to our extensive network of Fortune 500 employer partners seeking our unique ability to match untapped, ready-to-work talent with in-demand roles.
You Access
Our vast network of Fortune 500 companies through front-of-the-line consideration for your talent and the support to be successful on the job.
You Access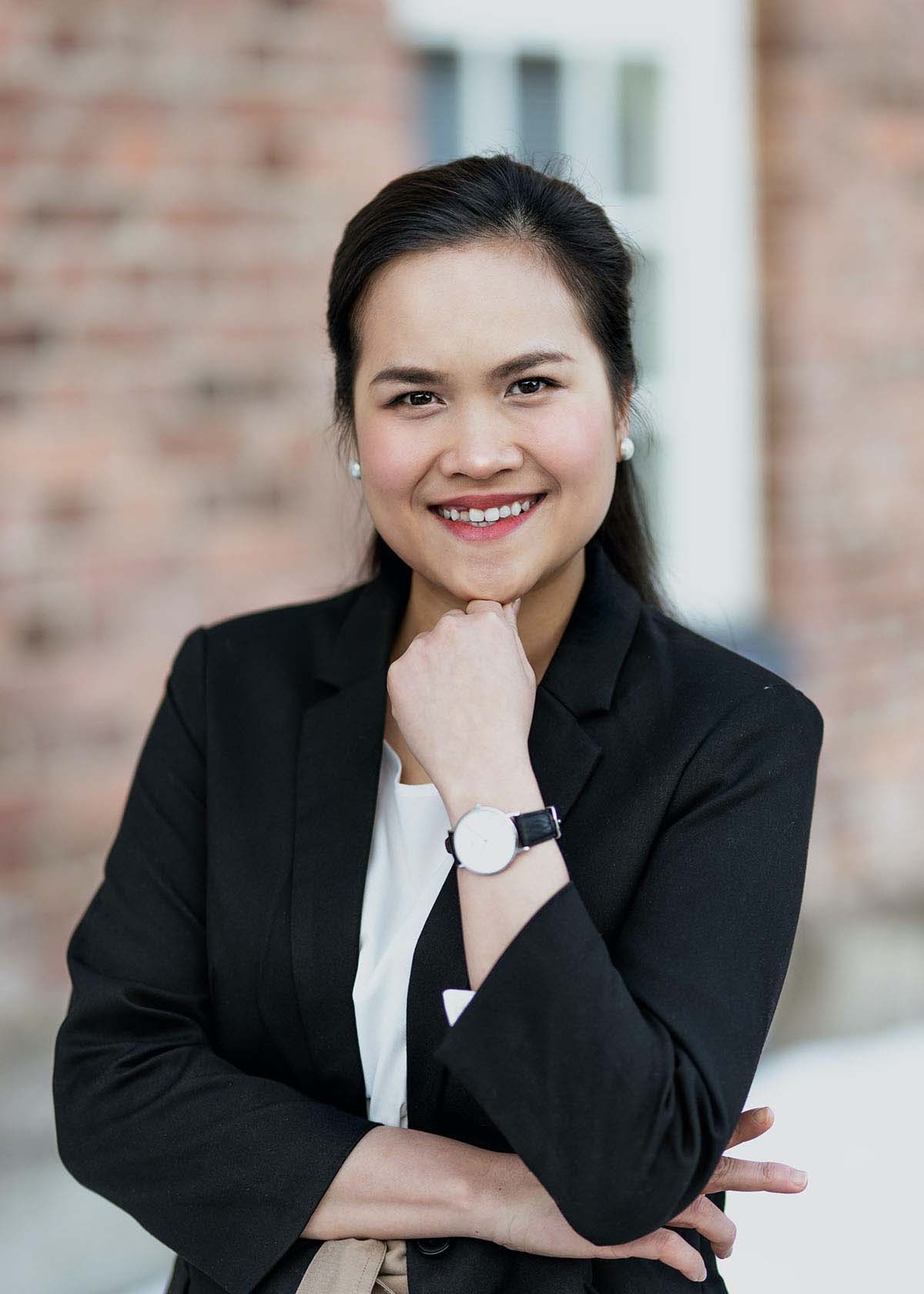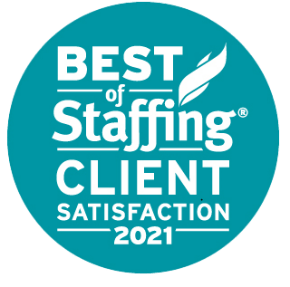 We Coach
Your talent through our award-winning PrepSteps coaching program or via weekly drop-in job seeker office hours that strengthen job search success.
We Coach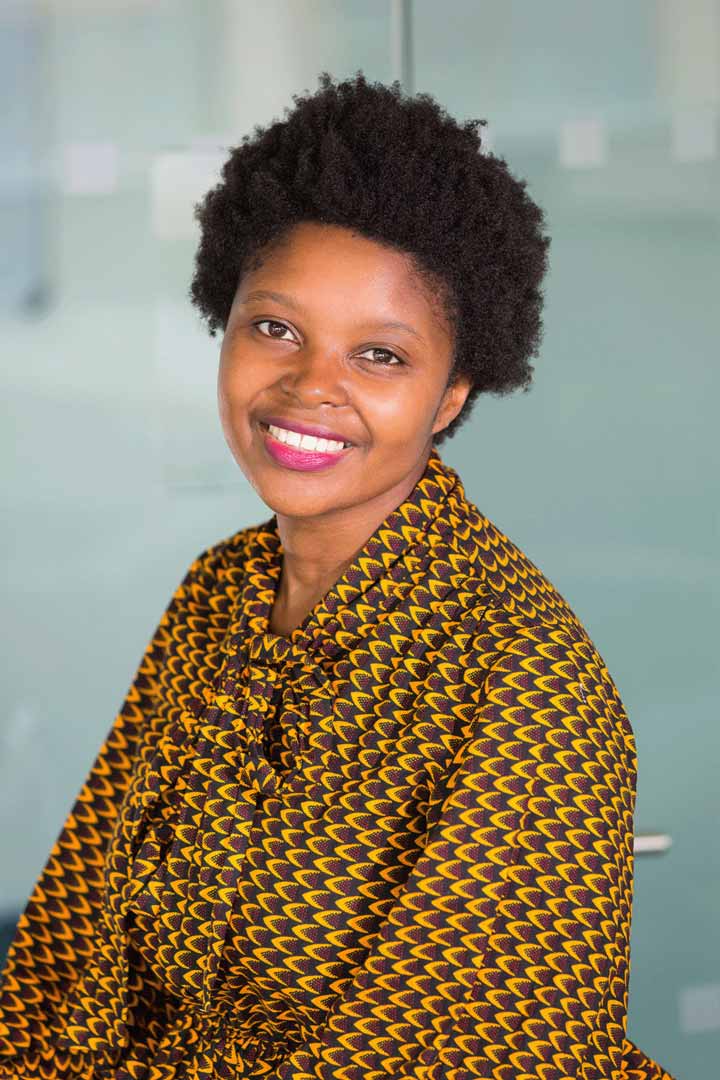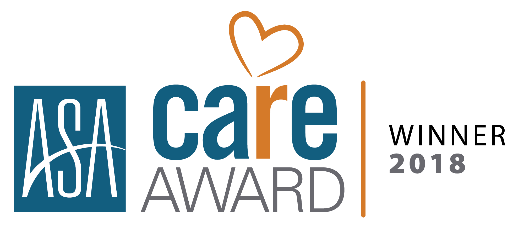 We Invest
In your mission each time we place your referred talent and in the career success and stability of our shared talent through our network of 875+ social care services.
We Invest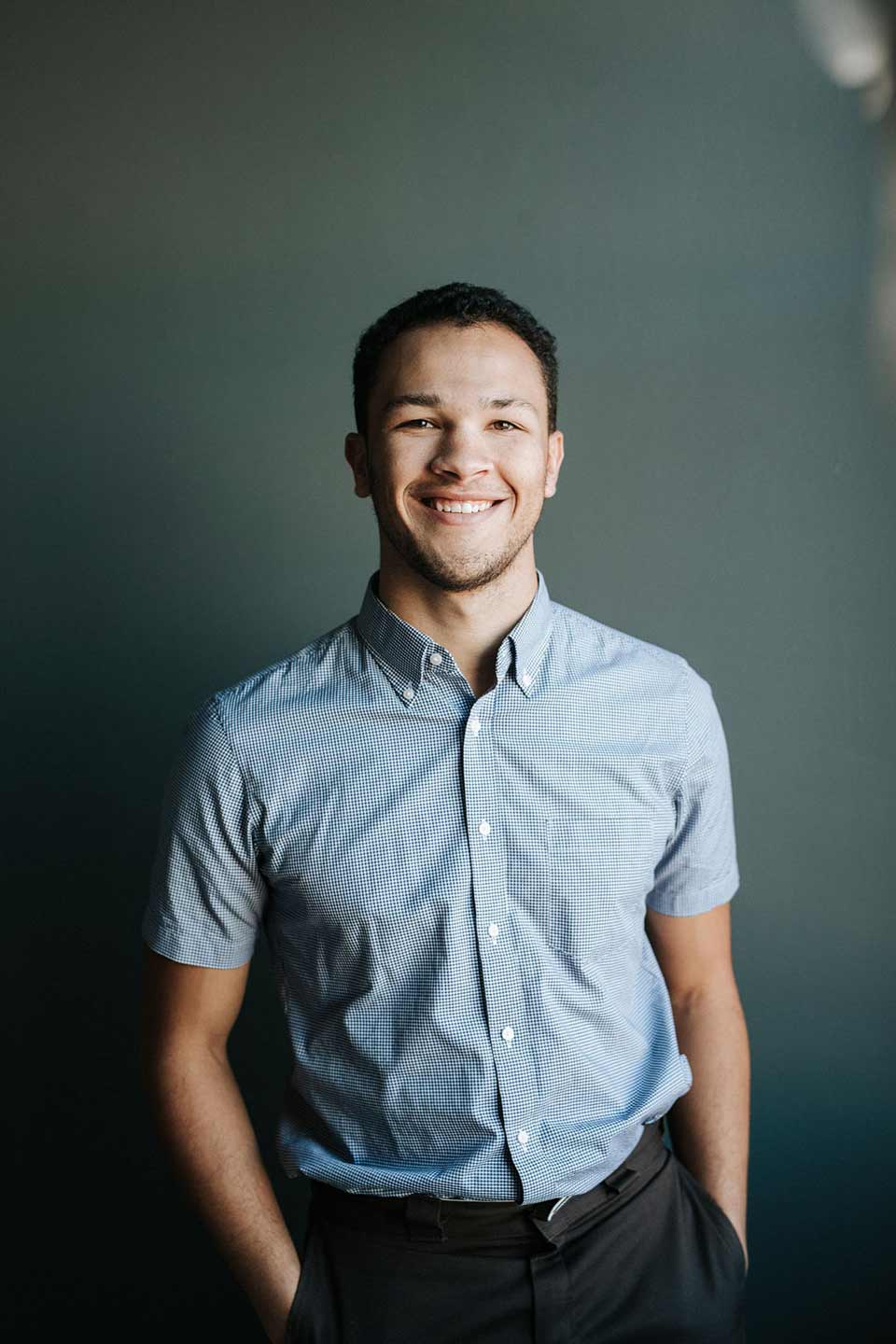 Entrust YUPRO to place talent
YUPRO's team is well-versed in recognizing, representing, and coaching Opportunity Talent to make a job match which results in industry-leading positive outcomes for the entry-level and middle-skill workforce.
The foundation of our employer relationships is built on the expectation of skills hiring. Your talent has the skills. We connect your talent with our employer partners and coach them on the job.
We enhance your positive outcomes in 3 key areas:
job placement

tenure on assignment

average hourly wage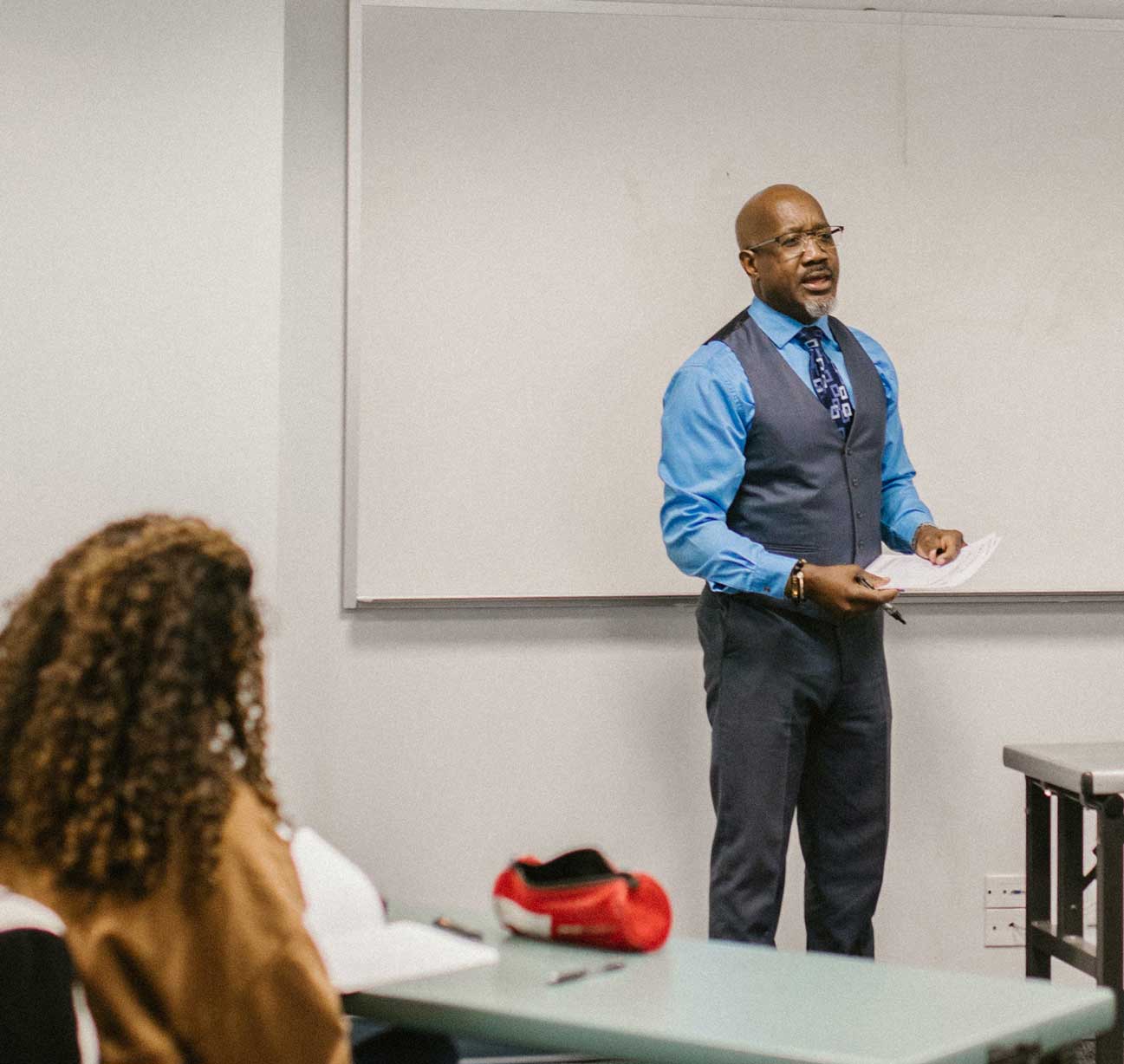 Award-winning Career Readiness and Job Search Coaching for your Talent
We offer our partners an early-career professional job search coaching program for your talent that empowers them and builds their confidence to take control of their job search and career progression.
Your talent will have access to:
Our proprietary soft skills assessment providing insight into career readiness skills
Resume design & LinkedIn profile support with personal brand building
Professional networking guidance with confidence-building assignments
Preparation for informational, phone, virtual and in-person job interviews
Mock interviews with high-quality assessment and feedback
We provide you metrics including program completion, program satisfaction survey results, and interview and job placement success.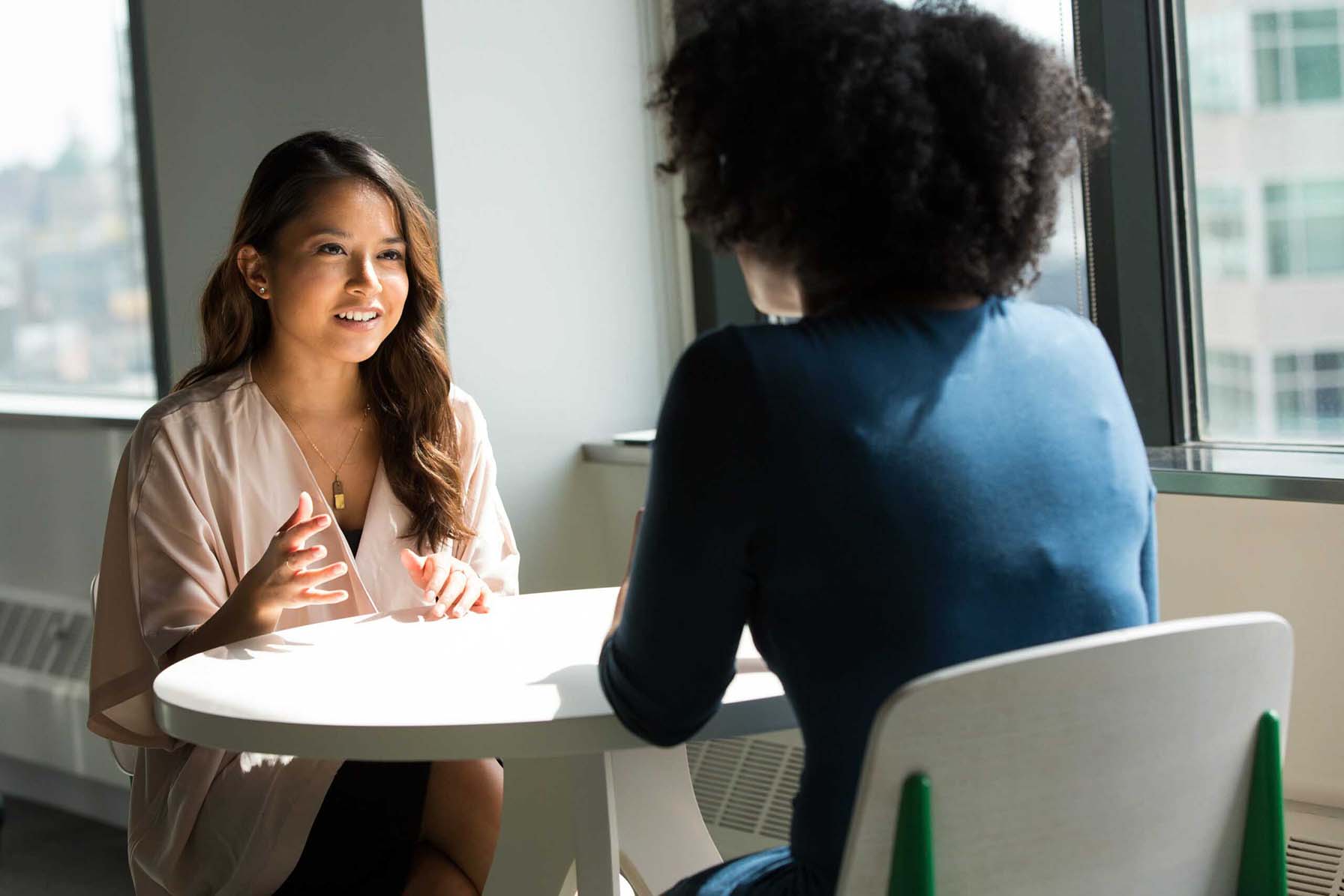 Partner Case Study:
Alumni Network Job Search Coaching Program
Partner Need
Pilot a partnership with a turnkey approach to both career coaching and job placement with a firm specializing in the unique needs of entry level, underrepresented talent.
Alumni of program who do not have a college degree in need of additional job readiness confidence, and skills-targeted resume support.
YUPRO Solution
Pilot a 25-participant program with YUPRO PrepSteps Job Search Coaching Program. YUPRO assigned certified career coaches to their participating alumni who provided one-on-one sessions and self-paced assignments.
Impact
Survey responses, talent testimonials, and successful job placement results following the pilot were so positive that partner expanded the relationship to serve their full network of 30,000+ alumni.

YUPRO Coachee Testimonials
"The coaching sessions and level of care & customer service are what separate YUPRO from the rest; the level of passion is outstanding here. These folks are great at what they do, and it shows."
– Technology Talent, Boston, MA
"This is a wonderful tool for young professionals that we can all benefit from, as I did."
– Hospitality Talent, San Francisco, CA
"I value the confidence I gained. I feel like I can speak about myself in an interview much better."
– Security Analyst Talent, Atlanta, GA
"Toward the end of my experience I really valued learning how to narrow my job search. Because of my coach, I never lost hope and I'm thankful for receiving job offers in the market."
– Information Security Analyst Talent, Los Angeles, CA