Elevating Talent, One Exchange at a Time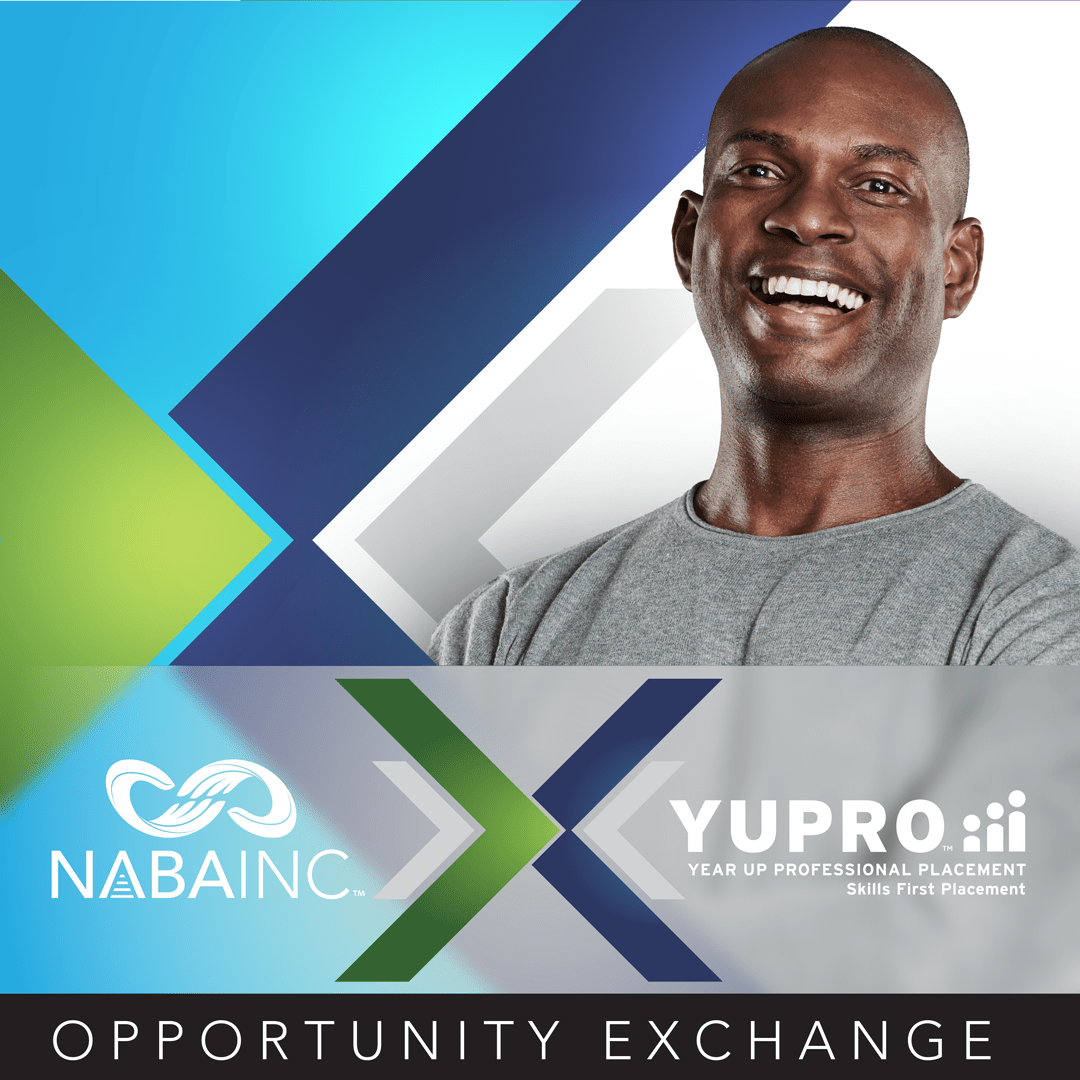 NABA Inc. & YUPRO Placement Present
The Opportunity Exchange
Our shared vision? Connecting talent with meaningful career opportunities and jobseeker resources.
Together, We Aim To:
Forge connections between talent and their dream roles.
Open doors to pivotal upskilling, scaling careers to new heights.
Build a network where members uplift each other, creating a talent community that grows together.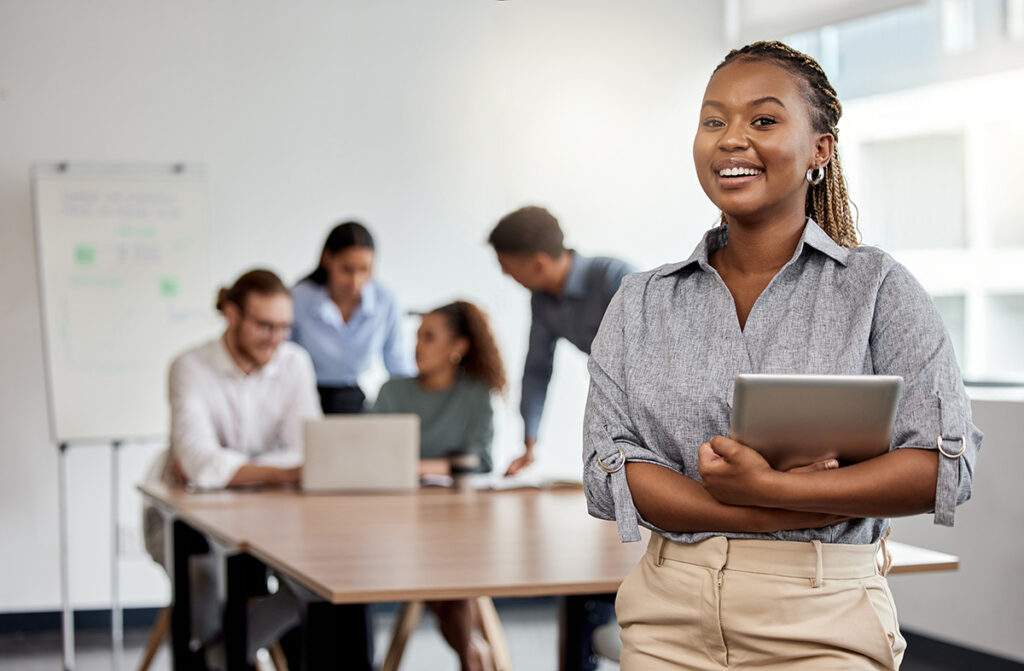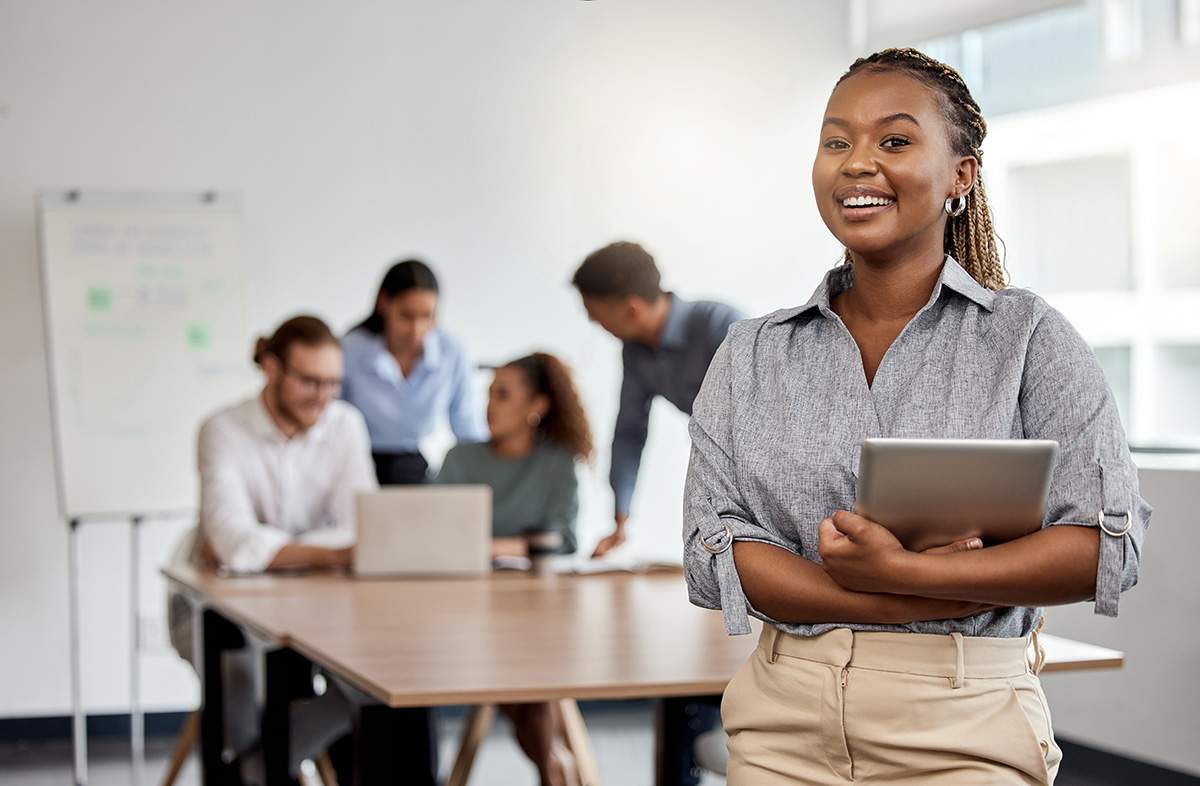 YUPRO Placement is your dedicated skills-first placement firm.
We hire for full-time apprenticeships, contract positions, and permanent roles with America's top employers.
YUPRO Placement's mission is to place talent into full-time roles that provide fair market wages, upskilling pathways, and upward career mobility with employers committed to an inclusive and equitable workforce.
YUPRO Placement's Services and Support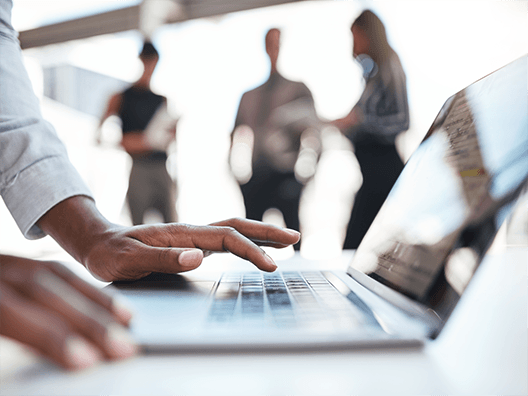 Job Opportunities
Our apprenticeships, contract jobs, and permanent placements are exclusively for our talent community – that means you!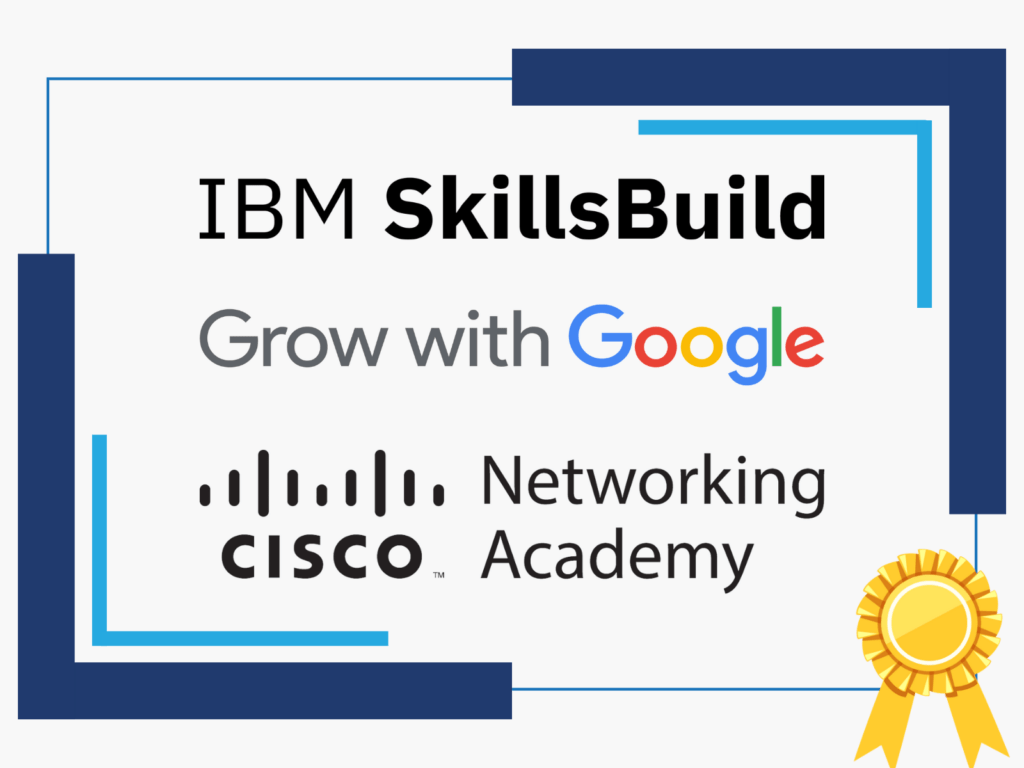 Upskilling Resources
We offer upskilling at no cost to our talent through our partners at IBM SkillsBuild, Grow with Google, and Cisco Skills for All.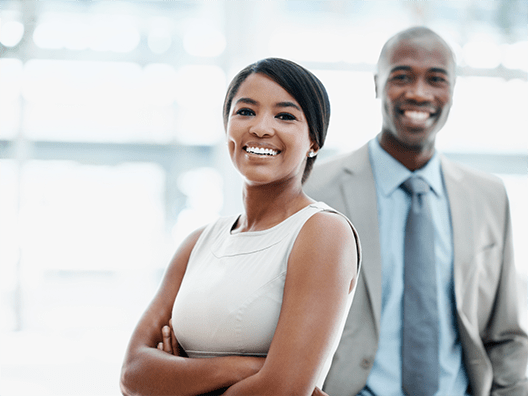 Virtual Career Support Sessions
We are here to support your career growth from through Virtual Drop-in Office Hours, Jobseeker Bootcamp Series, to Career Advancement webinars.