Job Seeker
Frequently Asked Questions
How to apply for a job at YUPRO?
Download our YUPRO Careers App
YUPRO Careers brings opportunity to you. Creating your profile means you are part of our Talent Community and connected with top employers seeking YUPRO Talent to fill their open jobs.
Building your profile on YUPRO Careers enables you to:
Customize your job search and receive new job alerts
Apply for jobs from your phone
Land that next great job with a leading employer
Refer jobs to your friends and #liftwhileyouclimb
Earn job referral rewards $$
YUPRO is adding new jobs daily – download the app from the App Store or Google Play and see them in real time, right from your phone!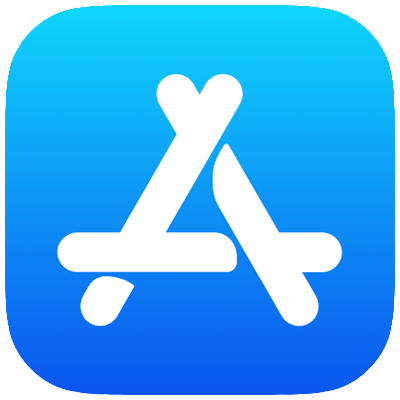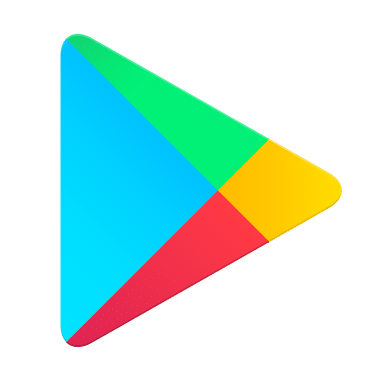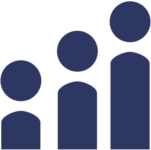 YUPRO Career App Tips:
Create a candidate profile and upload your resume
Set job alerts
Keep your contact information up-to-date
Sort by job type, industry, or skill
Track your applications
Frequently Asked Questions