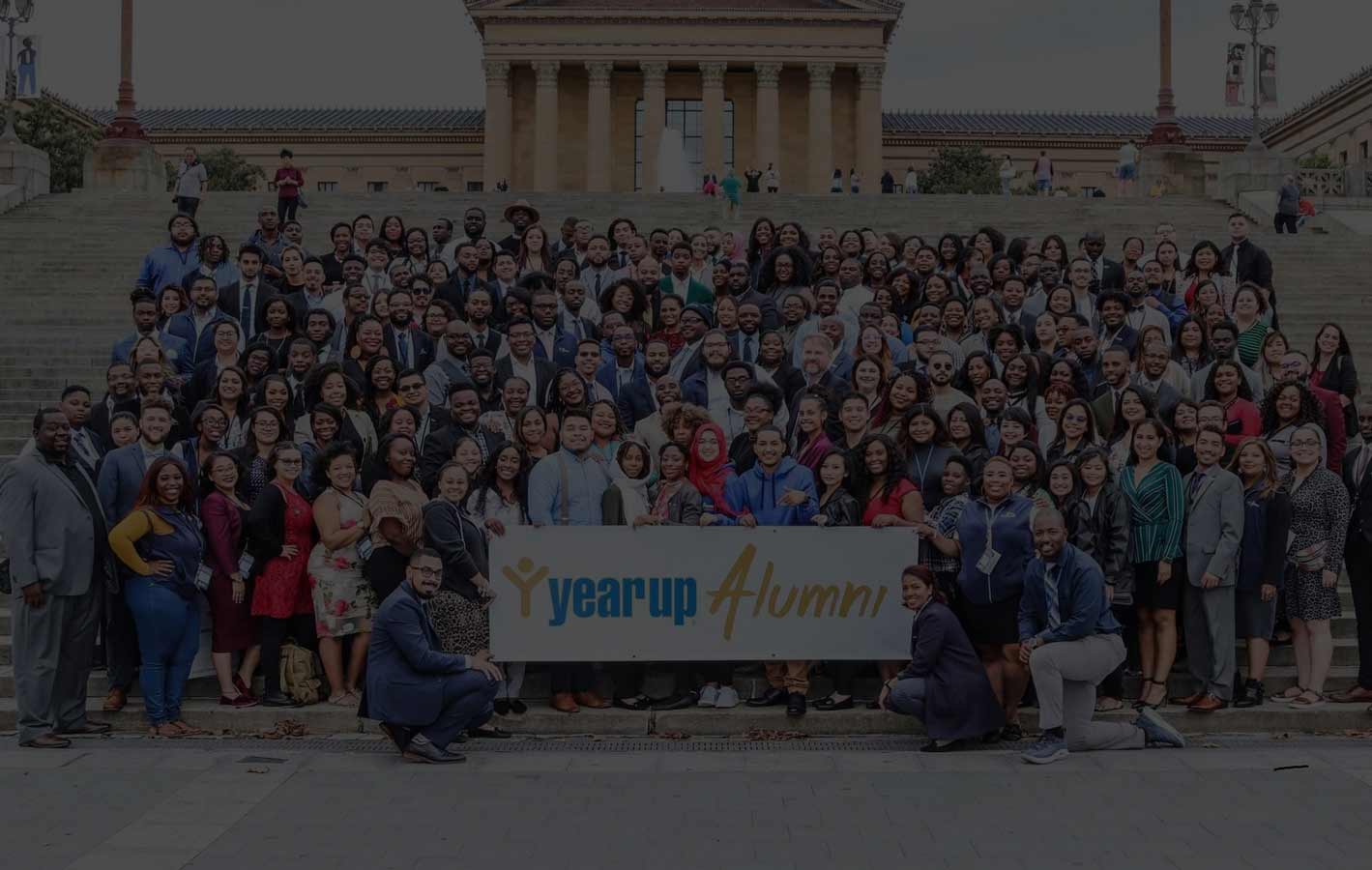 Welcome to YUPRO's
Year Up Alumni Community Page.
We are your dedicated career and placement firm. We hire for full-time apprenticeships, contract positions, and permanent roles with America's top employers.
Launch your career
Download our YUPRO Careers App
YUPRO Careers brings opportunity to you. Creating your profile means you are part of our Talent Community and connected with top employers seeking YUPRO Talent to fill their open jobs.
Building your profile on YUPRO Careers enables you to:
Customize your job search and receive new job alerts
Apply for jobs from your phone
Land that next great job with a leading employer
Refer jobs to your friends and #liftwhileyouclimb
Earn job referral rewards $$
YUPRO is adding new jobs daily – download the app from the App Store or Google Play and see them in real time, right from your phone!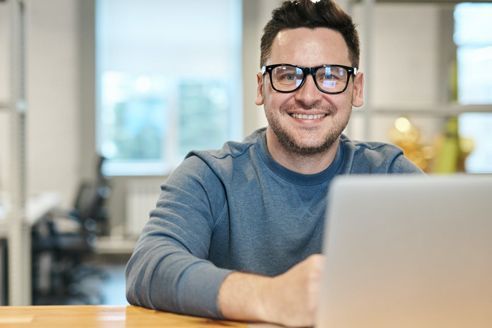 Attend Job Seekers Virtual Office Hours
YUPRO team available every Wednesday from 3-4 p.m. ET/ 12-1 p.m. PT.
Join other job seekers in job search questions
Receive resume and interview guidance and support
Learn how to negotiate pay or a raise at work
Find upskilling resources, as available
Get connected with social service resources
Network and meet other alumni
Need social service resources?
YUPRO provides free resources via our self-service search portal so that our community of job seekers, employees, community partner participants, and coachees have easy access to support services.
We connect you to 875+ free and reduced-cost resources for transit, housing, food, legal, health, and much more. Your outreach does not get stored with personal information so you can have confidence in the confidentiality of your searches.

Connect to the Year Up Alumni site for additional services and support