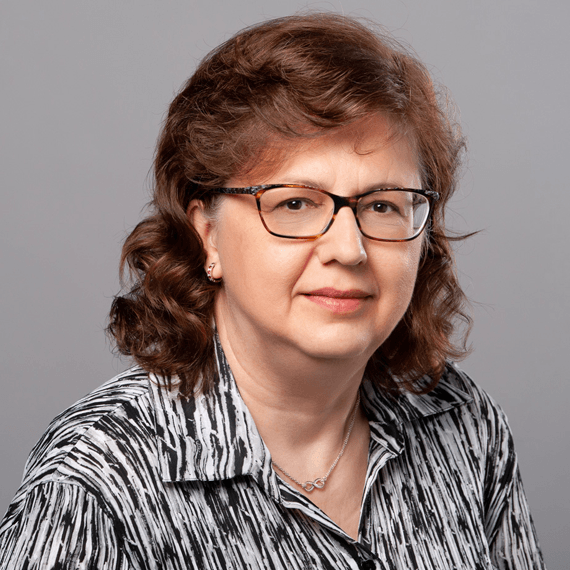 Paula Lazer – Controller and Vice President of Administration
Paula comes to YUPRO Placement with over 25 years' experience in Accounting and Human Resources and 3 years' experience in the staffing industry.
Paula's started working in her home country of Romania. Then upon becoming a U.S. Citizen, continued her career which quickly shed light on how different work opportunities are in each country. Paula is driven by her work at YUPRO Placement as she feels she can relate to how background and upbringing can affect ones' opportunities in life. Paula wants to use her diverse background, experiences, and skills to support company growth and be part of a movement where Opportunity Talent find their voice as YUPRO Placement continues to advocate for diversity, equity and inclusive in the workplace.
Paula shares, "I know firsthand how difficult it was to find my first job here in the U.S. My commitment to help YUPRO Placement grow is driven by the deep desire to help Opportunity Talent find their place in the U.S. workforce like I found my own 25 years ago. These young adults are our future, and I am proud to be part of an organization that supports their growth."