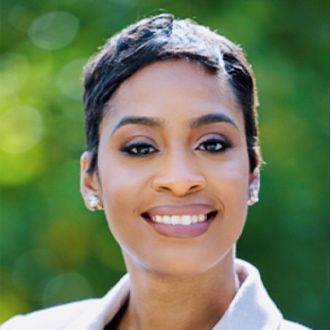 Jamechya – Recruiting Account Manager
Jamechya's passion has always been centered around advocating for others and helping them navigate their fullest potential and resiliency. Jamechya brings to YUPRO Placement a wealth of knowledge and expertise in the higher education industry, human resources and recruiting. Although successful in her career in higher education, she found that the most rewarding aspects of her role were all within the HR, coaching and recruiting functions with a passion centered in the non-profit sector. In Jamechya's free time she enjoys traveling, exercising, and spending time with friends and family.
Jamechya is excited to join YUPRO Placement and shares, "My mission in life is not merely to survive, but to thrive, and to do so with some passion, some compassion, some humor, and some style".