Bridging the
Skills Gap One
Job Placement at a Time
YUPRO Placement is where careers launch, companies level up,
and the world shifts accordingly.
YUPRO Placement is the industry-leading skills-first placement firm bringing together a purposeful workforce ecosystem that champions sourcing, recruiting, retaining, and advancing traditionally overlooked talent.
Since 2014, companies of every size and sector have trusted YUPRO Placement as their preferred partner to deliver strategic, skills-based hiring solutions with access to diverse, career-ready talent from an exclusive, nationwide network of mission-aligned nonprofits and upskilling partners.
Today's top employers build diverse and inclusive workplaces with YUPRO Placement while creating pathways to upward economic mobility, because placement with social impact is better business.
YUPRO Placement partners with Grads of Life, a mission-driven business consultancy, that assists employers with implementing the skill-based practices that enable leaders to continue fostering equitable workplaces where diverse talent can grow.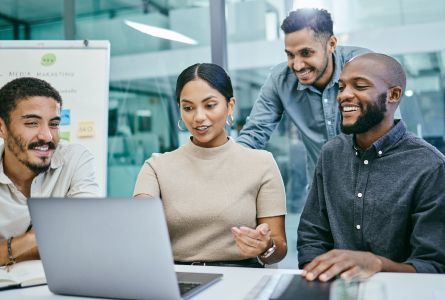 Our Values Are Fundamental to Our Mission

Responsibility
We put our talent community first.

Empathy
We value every voice.

Persistence
We are relentless in pursuit of our mission.

Objectivity
We are accountable to metrics that matter.

Well-Being
We encourage balance because world-shifting work is challenging.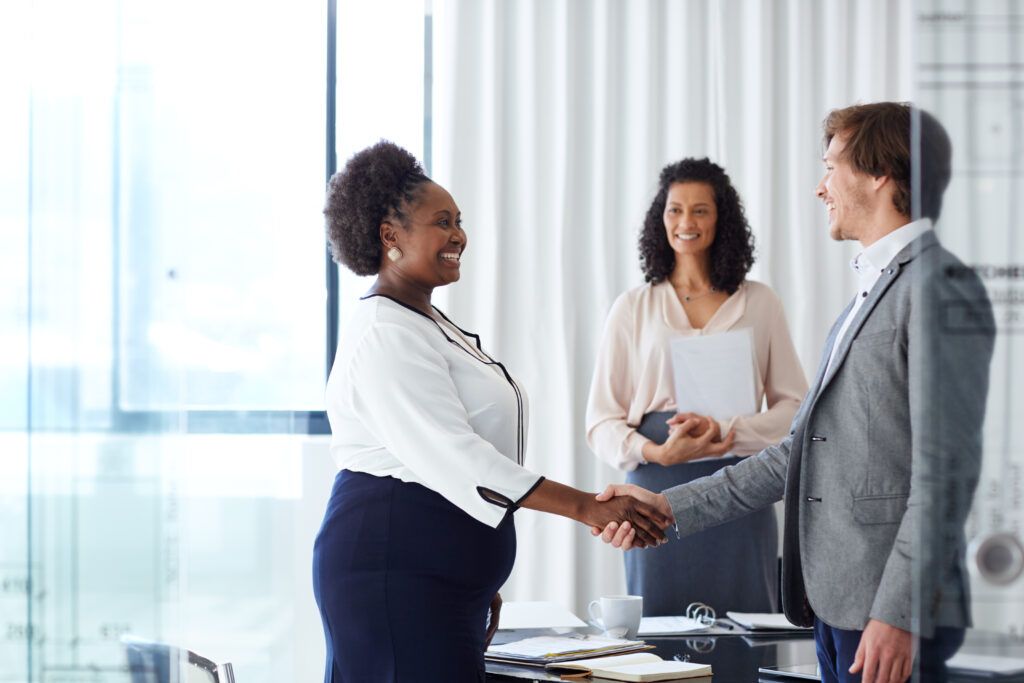 Our Trusted Skills-First & DEI Hiring Strategies

The YUPRO Placement
way

100K Trained Opportunity Talent

Employer Partner Network

Skills-Based Job Placement

Upskilling & Certifications
Our Unique Approach To Skills-First Hiring Solutions
Our Manifesto
This is where careers launch, companies level up, and the world shifts accordingly.
We connect forward-thinking, visionary companies with traditionally overlooked talent, skilled through alternative pathways, that will help them navigate and integrate a skills-first strategy into their hiring process.
Our robust talent pipeline of 100K trained, dedicated, and job-ready candidates will bring your strategy to life.
To YUPRO Placement, adopting a skills-first hiring strategy is more than a vision, it is the key to driving positive business outcomes while making a social impact.
We are relentless in our pursuit of our mission.
Job placement that drives social impact is better business.
YUPRO Placement Honorary Achievements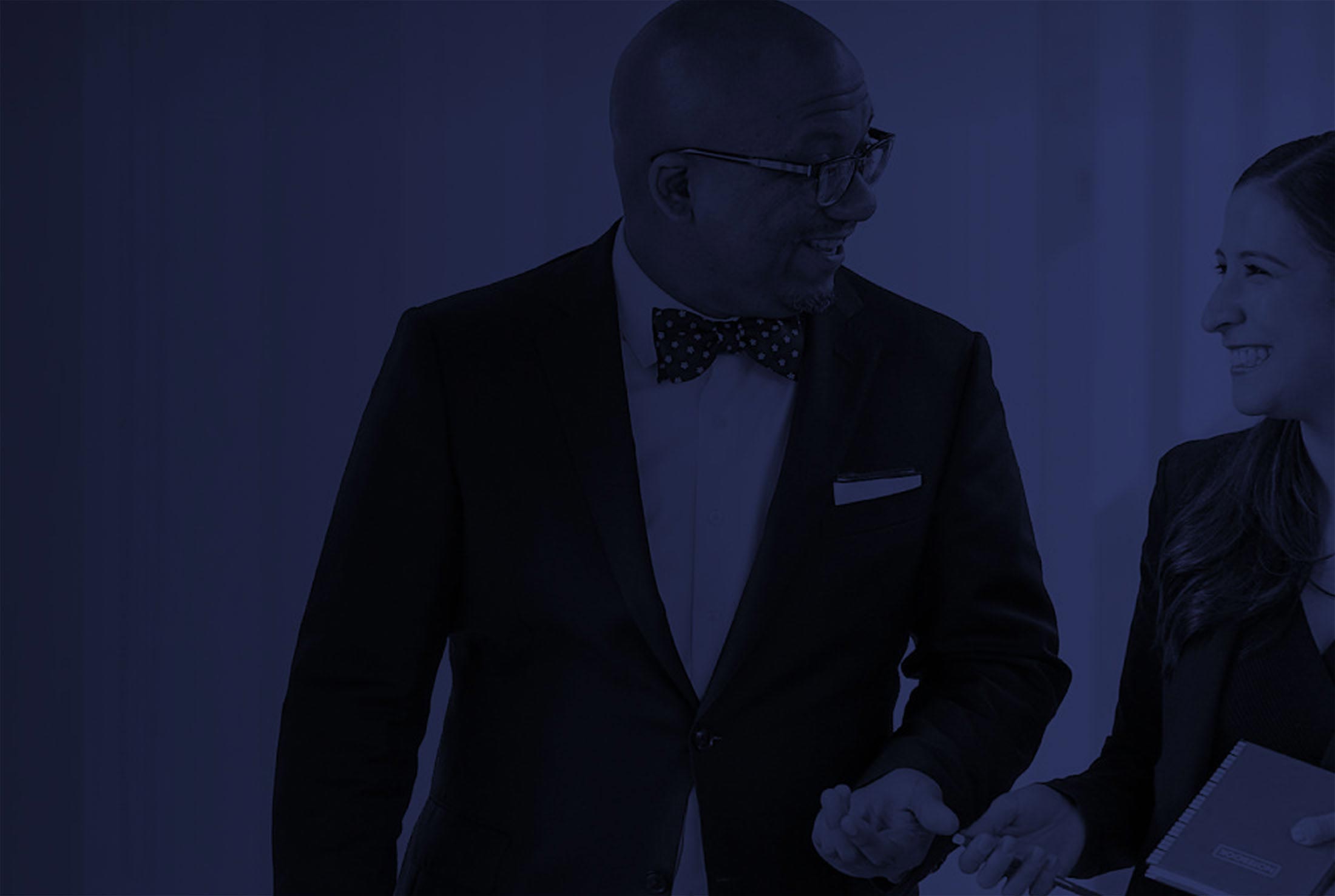 Our Parent Company
Year Up, Inc., is an award-winning, national 501(c)(3) organization that enables motivated young adults to move from minimum wage to meaningful careers in just one year by providing the skills, experience, and support that will empower them to reach their full potential. Through a one-year, intensive program, Year Up utilizes a high-expectations, high-support model that combines marketable job skills, stipends, coursework eligible for college credit, and corporate internships at more than 250 top companies.
Its holistic approach focuses on students' professional and personal development to enable young adults with a viable path to economic self-sufficiency and meaningful careers. Year Up has served more than 36,000 young adults since its founding in 2000. Year Up is active in 35 campuses across the U.S., including Arizona, Baltimore, Bay Area, Charlotte, Chicago, Dallas/Fort Worth, Greater Atlanta, Greater Boston, Greater Philadelphia, Jacksonville, Los Angeles, the National Capital Region, New York City/Jersey City, Pittsburgh, Puget Sound, Rhode Island, South Florida, Tampa Bay, and Wilmington.
Year Up has been voted one of the "Best Non-Profits to Work For" by The NonProfit Times. To learn more, visit http://www.yearup.org