Welcome to YUPRO Placement's
Year Up Alumni Community Page!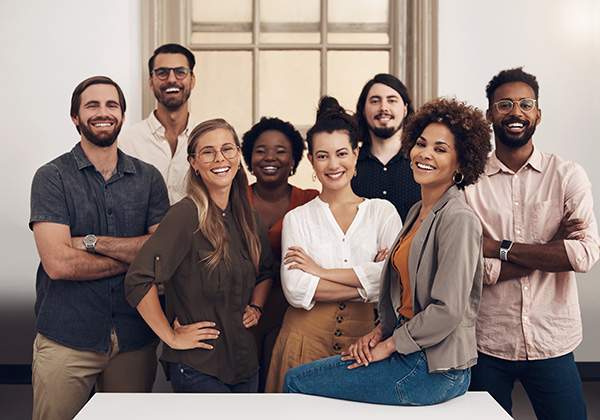 YUPRO Placement is the nation's leading skills-first placement firm.
We place focus on talent skilled through alternative pathways such as work and life experiences, certifications, bootcamps, and community college courses to solve entry-level and mid-career hiring demands while driving social impact.
It is our mission to place talent into full-time roles that provide fair market wages, upskilling pathways, and upward career mobility for traditionally overlooked talent with employers committed to an inclusive and equitable workforce.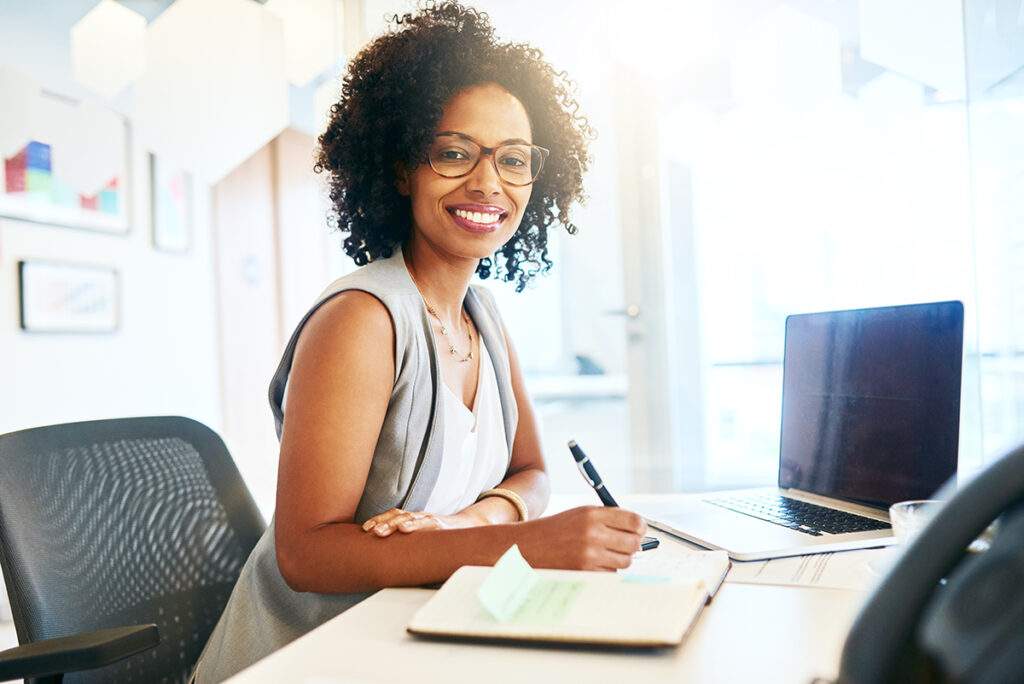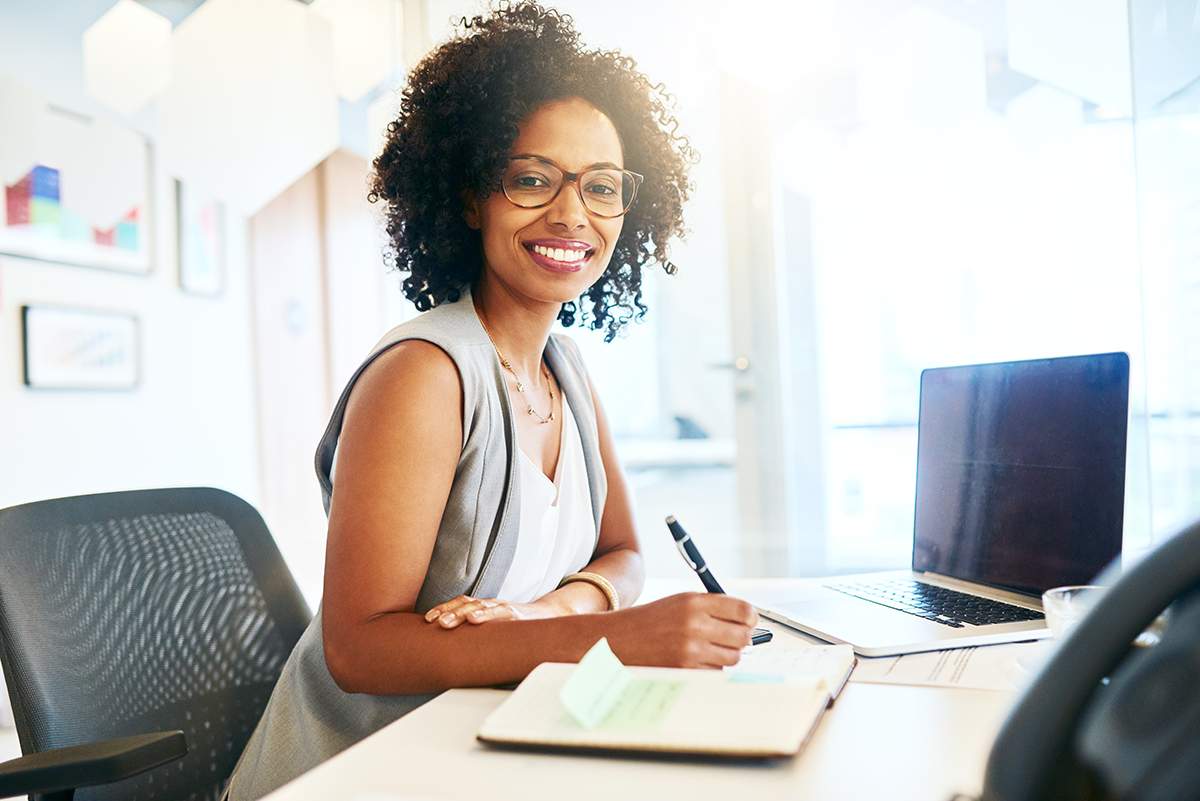 Attend Drop-in Virtual Office Hours
The YUPRO Placement team is available every Wednesday from 3-4 p.m. ET/ 12-1 p.m. PT.
Our drop-in virtual office hours include job search strategies and topics such as:
How to fine-tune your job search
Resume and interview guidance and career support
Learn how to negotiate pay or a raise at work
Where to gain access to YUPRO Placement's upskilling resources
Get connected with our social service resources
Register for our Jobseeker Bootcamp Series
YUPRO Placement Jobseeker Bootcamp is held each month and provides live, virtual sessions covering job search strategies, LinkedIn and personal branding, resume creation, and interview preparation. Sessions are Tuesday- Friday from 1pm – 1:45pm ET / 10am – 10:45am PT over Zoom.
Tuesday: Job Search Strategies
Wednesday: Resume Creation
Thursday: LinkedIn & Personal Branding
Friday: Interview Preparation & Salary Negotiation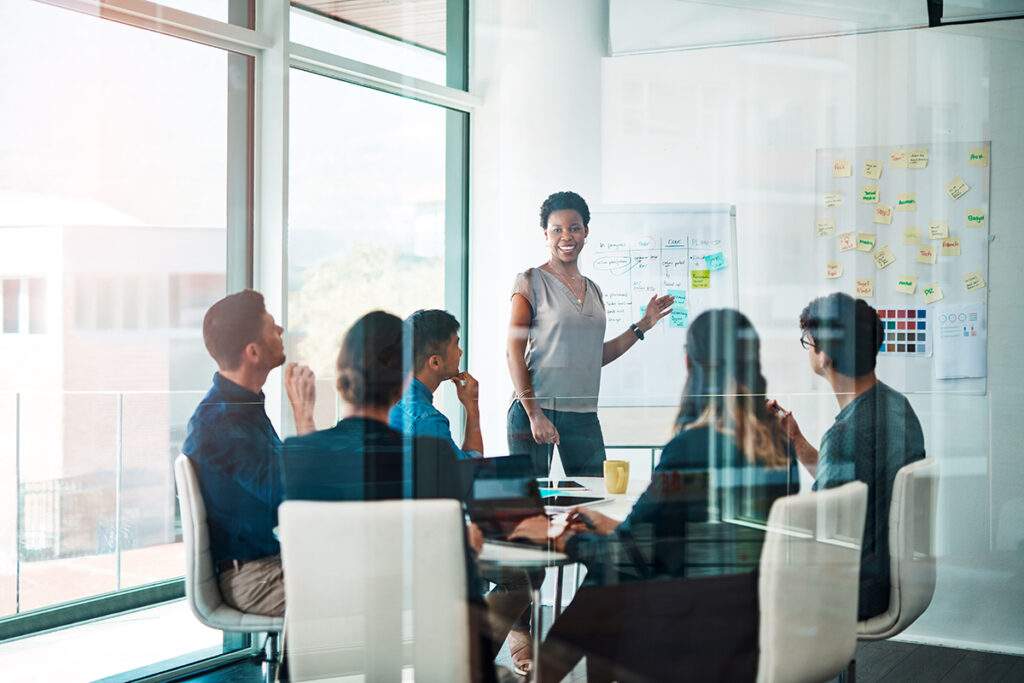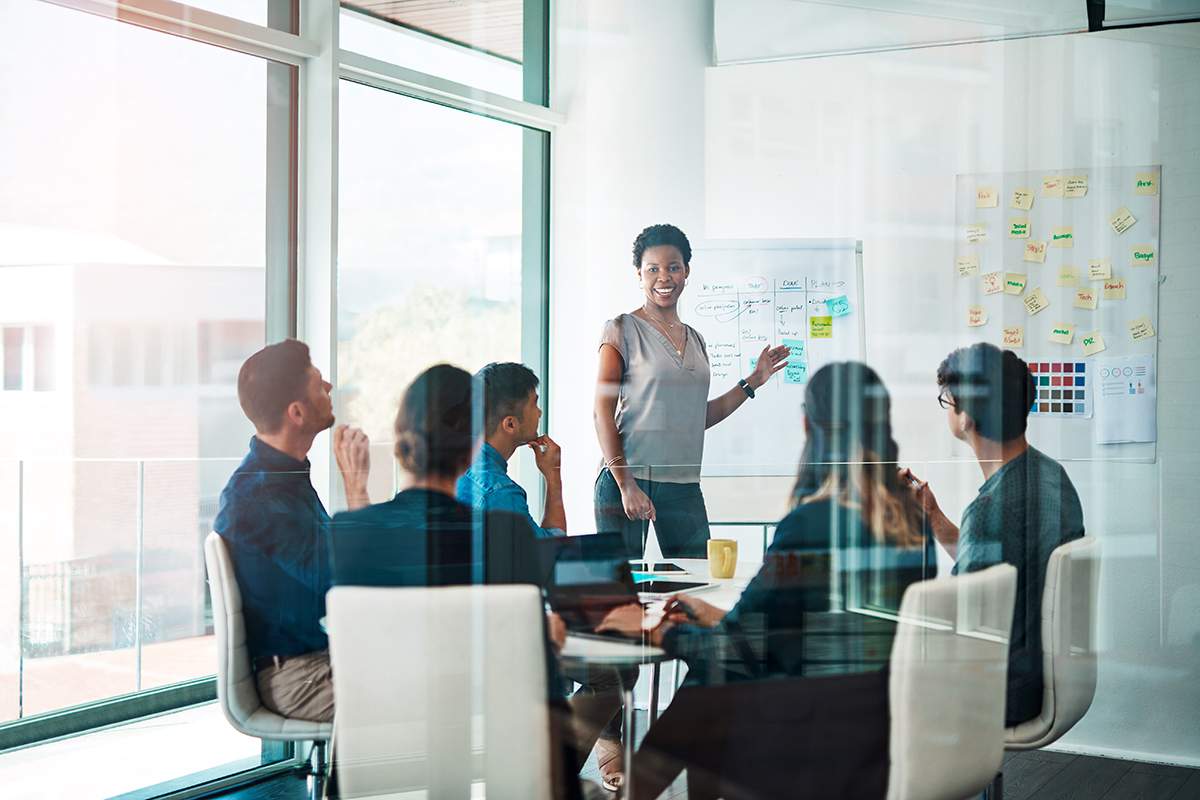 In search of social service resources?
YUPRO Placement provides free resources via our self-service search portal so that our community of job seekers, employees, community partner participants, and coachees have easy access to support services.
We connect you to 875+ free and reduced-cost resources for transit, housing, food, legal, health, and much more. Your outreach does not get stored with personal information so you can have confidence in the confidentiality of your searches.







Connect to the Year Up Alumni site for additional services and support