Kheyshawn
---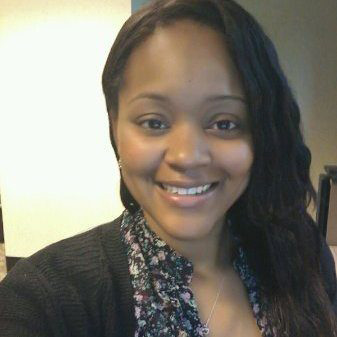 Taking that first step was one of the best things I have ever done in my professional career!
I was a 2015-2016 National Capital Region student studying in the software track where I earned an internship with Freddie Mac in Mclean, VA. Upon graduation from the program, I was extended an offer as a contractor at Freddie Mac through YUPRO.
YUPRO was there to support me from contract negotiation to professional development coaching during my assignment. Knowing I always had support was a big plus! The services YUPRO provides Year Up Alumni are very helpful and my coach Wendy was always there to give great advice!
In less than a year, I was offered a permanent position on my team with the opportunity to relocate to a new state.
The best advice I have for anyone in this program is to build bridges, take advantage of your resources and don't forget to lift as you climb!